Edward Snowden leaks confirm China stole Aussie F-35 JSF plans
Documents leaked by Edward Snowden indicate the Australian F-35 Joint Strike Fighter (JSF) plans were stolen by the Chinese.
Published Mon, Jan 19 2015 1:42 PM CST
|
Updated Tue, Nov 3 2020 12:10 PM CST
Chinese cybercriminals stole data related to the B-2 stealth bomber, F-22 Raptor, a nuclear submarine, and Australia's new F-35 Lighting II aircraft, according to data taken by former NSA contractor Edward Snowden. The Australian government plans to purchase 58 F-35 fighter jets for $12 billion, which will bring its JSF fleet up to 72 total.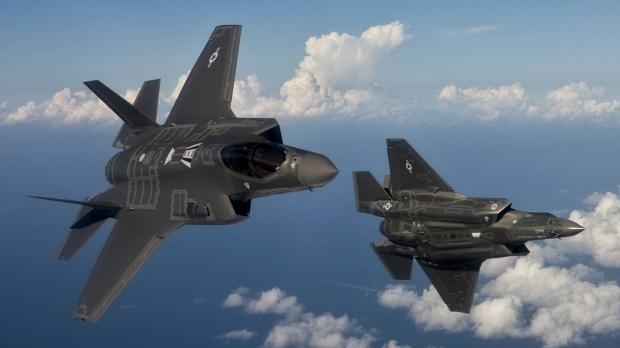 Using a mix of its own research and development, along with data stolen from western political rivals, China continues to develop its own Shenyang J-31 and Chengdu J-20 aircraft. The J-31 is the most advanced Chinese fighter jet, while the J-20 is the country's first effort to develop a stealth fighter.
The Chinese government has been accused on numerous occasions of running sophisticated cyberespionage attacks against the United States - and its key allies - to steal software code, hardware designs, and military technology.
Related Tags