Microsoft is about to give the Xbox One another price drop
After culling the $50 price cut on the Xbox One, the price cut returns temporarily.

Published Thu, Jan 15 2015 10:36 PM CST
|
Updated Tue, Nov 3 2020 12:10 PM CST
Microsoft owned the holiday season with the Xbox One and its $349 price tag, but then the price went up to its normal $399 as Microsoft removed the discount. Well, it's been 12 days, so Microsoft is discounting the Xbox One by $50 once again, but this time for a much shorter amount of time.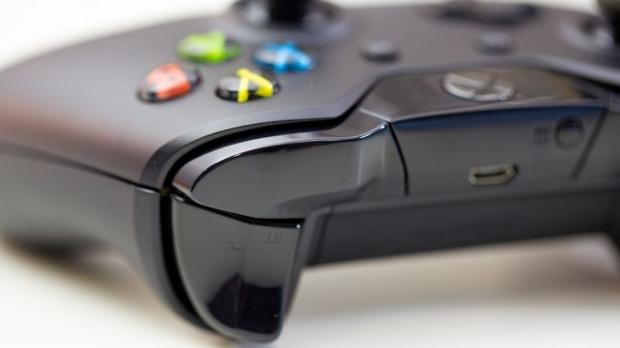 As of tomorrow (Friday, January 16) the company is dropping the price of the Kinect-less Xbox One by $50, but Microsoft isn't sure when this sale will end. When asked why Microsoft is cutting the price again after 12 days of it returning to normal, Corporate Vice President of Marketing for Xbox, Michael Nichols told Polygon: "Over the last year we made a bunch of moves to engage fans better. Included in that was a real lead up to the holidays".
Not only will the price cut take place, but Microsoft plans on throwing out new games, improvements to Xbox Live, and much more. Nichols added "It was really about positioning ourselves to have a breakout holiday. We were as aggressive as we could be to see how people would react. The results were staggering, it was a terrific response to the changes we made".
Do you plan on getting the Xbox One again now that it's cheap? Or will you be holding off for some new games, or a new bundle?
Related Tags