Fitness trackers grabbed headlines throughout 2014, but with 42 percent of owners leaving behind their wearable devices in the first six months, smartwatches have a great opportunity to pick up the slack.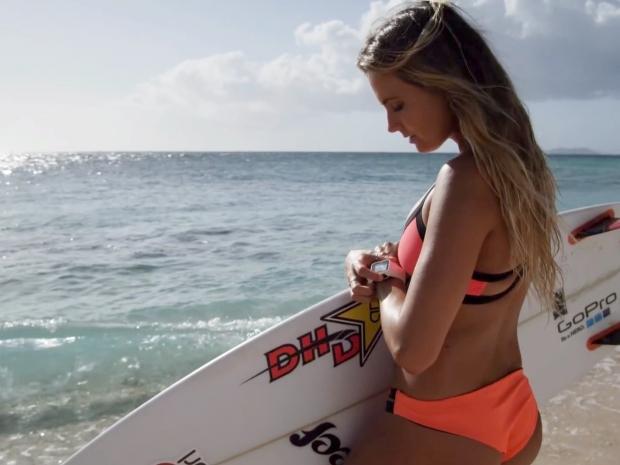 "The best way to engage athletes interested in using wearable technology is to provide them with applications and devices that target their specific, and often sophisticated needs that can be measured and used to improve performance," said Matt Powell, VP of industry analysis of sports and leisure trends at The NPD Group, in a blog post. "For example, a tennis player might want to measure lateral quickness and backhand speed, while a golfer might want to measure posture, stance and hand speed."
As wearable technology continues to evolve, and more consumers become aware of features and functionality, there are unique sales opportunities available. However, it's up to OEMs and app developers to entice owners to continue using their wearable products, otherwise it could end up being a fruitless effort.