Facebook doubles closest competitor - 58% of Americans are still on
Facebook still reigns supreme but its growth has almost slowed to a halt. Who's next in line?
Published Sun, Jan 11 2015 5:46 PM CST
|
Updated Tue, Nov 3 2020 12:11 PM CST
There's been a bit of talk over the past couple of years that people are getting annoyed with the advertising and intrusive spying that Facebook has been reported on by various news outlets, with many user claiming to ditch this social media platform for good - looking to utilize other media entities or simply put down their smartphone.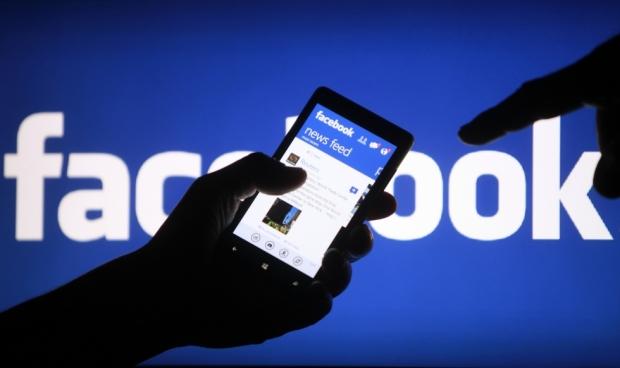 In a recent data analysis released by Pew Internet, 58 percent of American adults are still on board with Facebook - with their closest competitor, Linked In, sitting at 23 percent and Pintrest bringing up third place at 22 percent.
Even more surprising is the fact that both Twitter and Instagram don't make the top three placements. With Instagram ranking fourth at 21 percent and Twitter straggling in fifth place, with 19 percent. All of these results are, once again, only of the adult population - meaning 18 years and older.
According to the data, Facebook is still King, however their growth is almost non-existent. This is compared to other social media platforms that have seen significant improvement since 2013. Could this be due to Facebook capturing almost 100% of the total "Social Network User" audience, or other factors? We won't know until someone overtakes them, I guess.
Related Tags