Wu-Tang Clan leader RZA is working on a Boombotix Bluetooth speaker
RZA from the Wu-Tang Clan is working with Boombotix on a new style of Bluebooth speaker, giving you the ability to pre-load music and more.
Published Fri, Jan 9 2015 11:58 PM CST
|
Updated Tue, Nov 3 2020 12:11 PM CST
RZA started working with Boombotix back in mid-2014, announcing to the public that he wanted to make something a little more special than most, stating "I just had a bigger idea than sticking my logo on something. I thought we could make this great product a little greater" in an interview with Gizmodo. His idea is apparently to feature exclusive music along with the device.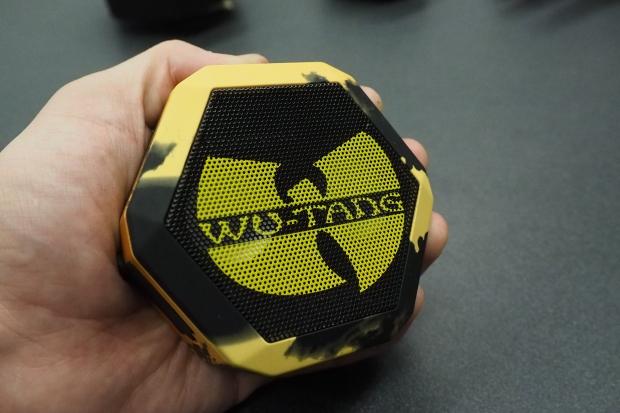 RZA has already released a collaboration item with Boombotix, which was received to high critic acclaim. The next product to come out will be the gold hexagon and it's currently in a prototype form. said to work as a music player alongside a speaker platform - Boombotix claim that you can load music of your own onto the device.
RZA and Boombotix look to do more than the general old advertising campaigns as seen through most celebrity collaborations in this day and age. Imagine if you could get an exclusive sneak peak into Wu-Tang's new album just by purchasing their speaker? That would certainly be different and pretty cool.
Please excuse me while I load up the 7th chamber and complete the rest of today's work.
Related Tags