Microsoft Windows 10 is scheduled for release before the end of 2015, and it has made OEMs hopeful that consumers will show support for the operating system. Lenovo, the No. 1 PC manufacturer in the world, has seen increased consumer interest in Windows 10 - a trend that other hardware manufacturers and analysts have seen.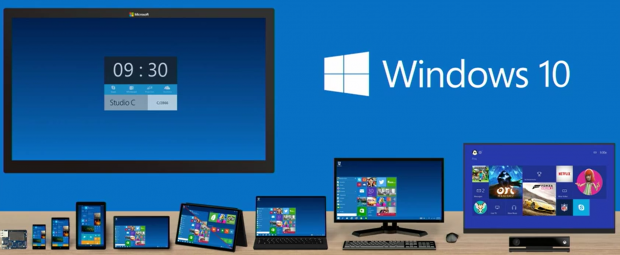 "I think customers are anxious to breathe some life into that product," said Peter Hortensius, chief technology officer of Lenovo, in an interview with PC World at CES. "We're obviously very bullish and hopeful on Windows 10."
Windows 8.1 was a good OS, Hortensius noted, but Windows 10 will resolve the problems that consumers saw with the operating system. Furthermore, Windows 10 will be integrated across a number of different platforms, instead of the chaotic mess Microsoft left users and developers with during its Windows 8/Windows Phone effort.