CES 2015 - Still undecided if curved monitor technology is for you? Philips is here to tease you too - unveiling their 34" 12:9 panoramic Curved UltraWide LCD display at CES 2015.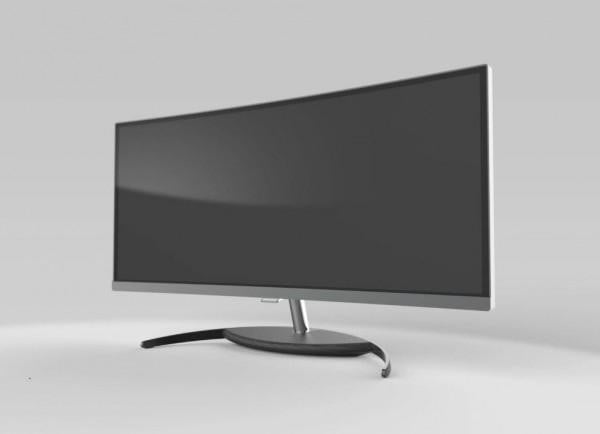 Said to help "envelop users who seek a natural media viewing experience", this screen offers top notch color accuracy, UltraWide Quad HD 3440 x 1440 resolution, a pair of 7 W DTS stereo speakers built-in and a narrow bezel to wrap up an overall sleek design.
Supporting a 60Hz refresh rate with a 5ms SmartResponse time, Philips' new offering uses an AH-IPS LCD panel to display and has a 178 degree viewing angle. A cool and mostly-overlooked feature of this monitor is the ability to use MultiView technology, meaning you can connect two devices to the display at any given time and use them both simultaneously - giving you a feel somewhat like split screen multiplayer gaming on a console.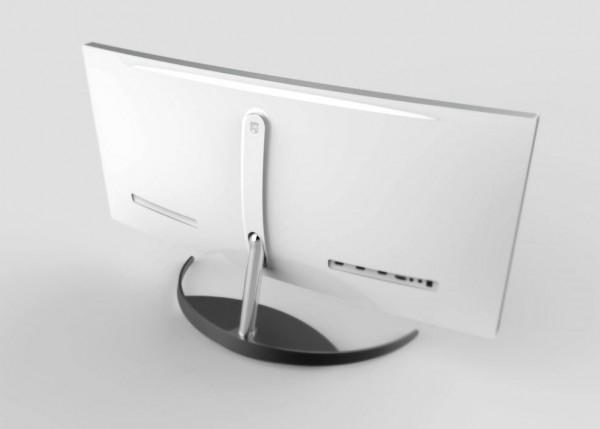 Unfortunately there is no release date or price included within the issued press release, however this display looks stunning. Interestingly too, it offers up four USB 3.0, one of which containing BC 1.2 Fast Charging technology - this goes to show that Philips have done their research and have left no feature behind.