Yep, you read it right. The brand famous for console headsets is now delving into the PC market - providing consumers with a Cherry MX Brown IMPACT 700 as their champion, among other gaming keyboards.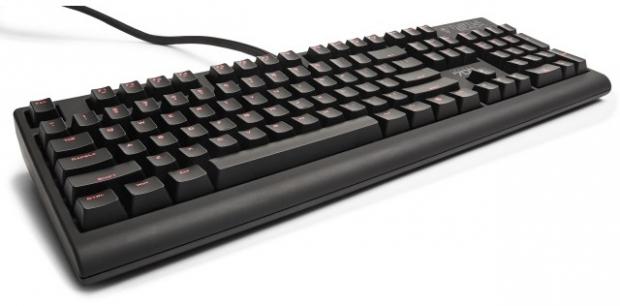 Featuring laser engraved key caps and adjustable red-only LED backlighting, this keyboard also has multiple illumination modes. As for more features, you can expect a six-key rollover, full anti-ghosting capabilities, a 3.5mm mic jack, an audio jack and two USB 2.0 ports that are said to support direct audio pass-through. This whole package will be listed for a MSRP of $195.95 when it comes out this spring.
They're also releasing an IMPACT 500 model, compatible with both PC and MAC. This tenkeyless keyboard features Cherry MX Blue switches, a metal reinforced chassis and a rather simplistic feel. This is the baby brother of the IMPACT 700 and will be released for $125.95 this spring.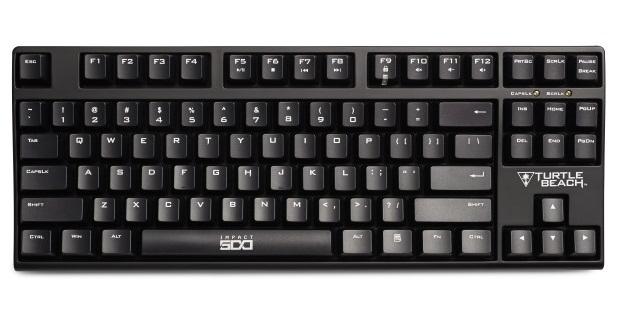 If membrane is more your thing, Turtle Beach are further releasing their IMPACT 100, said to be something similar to the Tt eSPORTS Knucker - in the fact that it's a membrane board that emulates a mechanical feel. However unlike the Knucker's $39.99 price point and extremely basic features, The Turtle Beach IMPACT 100 comes in at an MSRP of $59.95.