A senior commander of the Jamaat-ul-Ahrar Islamic terrorist group, Ehsanullah Ehsan, reportedly is making contacts via the LinkedIn social business networking website, according to reports. Promoting his ties to Islamic extremism, Ehsan listed his skills to include "jihad" and "journalism" on LinkedIn.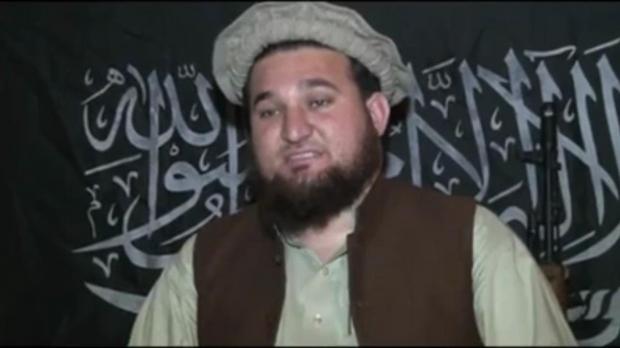 The account had around 70 contacts before being suspended from the popular business networking website. The Pakistan government has a $1 million bounty for the capture or death of Ehsan.
"[I] can't say for certain that it is someone else... but I can say that our security team has a high degree of confidence that it is a fake account, which is reason enough to restrict it," a LinkedIn spokesperson told The Telegraph. "[I] also can't say for certain who might have set it up if it is fake."
ISIS, which is currently fighting in Syria and Iraq, has used social networking websites to spread propaganda and recruit new fighters. Groups find using the Internet as a cost-effective, easy method to reach the outside world away from where they are engaging in terrorism and fighting government and military forces.