Connected technology expected to invade the market in 2015
Connected technology should boom in 2015, and will invade CES 2015 in a couple of weeks.
Published Mon, Dec 29 2014 1:45 PM CST
|
Updated Tue, Nov 3 2020 12:11 PM CST
Devices in the household are getting smarter, and that trend will increase in 2015, as more consumers test connected devices away from TVs and set-top boxes, analysts believe. There are high expectations for security systems to enjoy strong smart growth, with the ability to arm systems from mobile devices, access live video streams remotely, and have systems learn behavior patterns.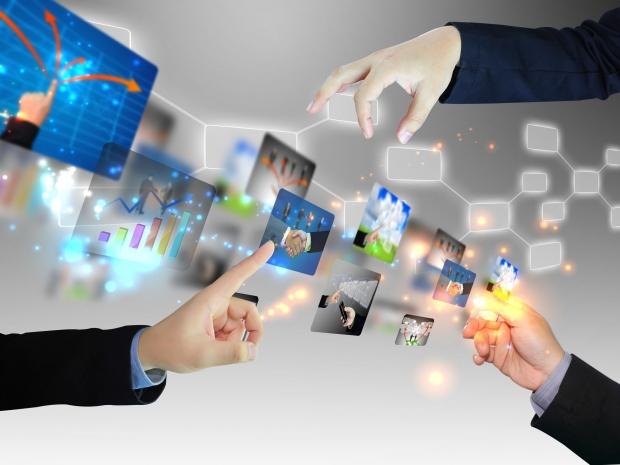 However, manufacturers need to be careful not to add connectivity just for the sake of adding internet and other features simply because they can.
"It's one thing if [the technology] seamlessly fits in and there's a benefit, it's another if you're asking people to get out the screwdriver and pliers or change the way they do things," said Robert Brunner, founder of the Ammunition design firm that helped create the Beats headphones, in a statement published by NBC News. "Do you really need a smart can opener that texts you when the can is open?"
Connected technology should be front and center during CES in just a couple of weeks in Las Vegas, with automated home services, Wi-Fi-enabled accessories, and more affordable connected solutions on full display.
Related Tags