The Year-in-Review feature by Facebook is under fire
Facebook's Year-in-Review is nice for some, but for those with a recent tragedy it's a painful reminder.
Published Sun, Dec 28 2014 6:15 AM CST
|
Updated Tue, Nov 3 2020 12:11 PM CST
Facebook is in hot water over their recent addition of a "Year-in-Review" feature for all users, with some claiming that their algorithm for choosing what to display was poorly designed. Grieving father, Eric Meyer, wrote on his blog that the "algorithms are essentially thoughtless. They model certain decision flows, but once you run them, no more thought occurs."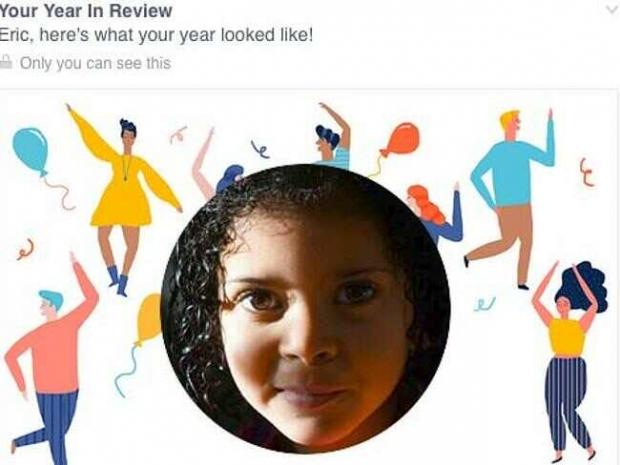 Meyer's daughter passed away earlier this year at age six, due to a brain tumor with this tragic occurrence happening on her birthday, June 6th 2014. Thanks to Facebook's "Year-in-Review" feature, Meyer was reminded of this heartbreak as her portrait appeared on his news-feed, being boldly displayed surrounded by partying onlookers.
Adding to the pile of unsettled users, one man was kindly reminded that his friends house had caught ablaze thanks to increased interaction on this post.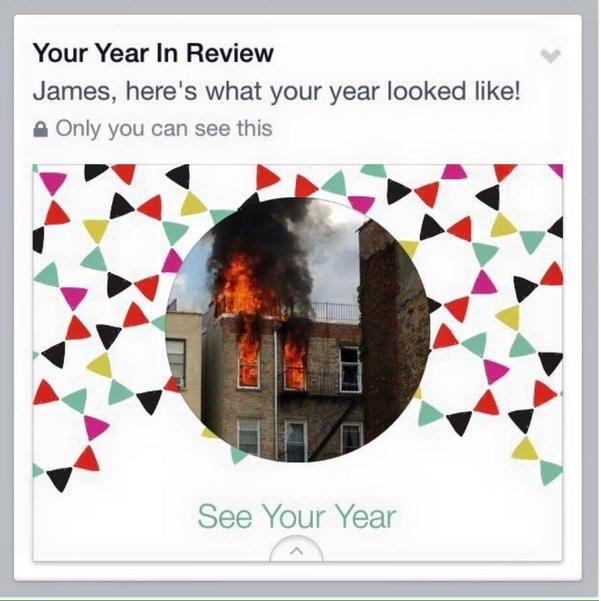 Being described as "Inadvertent Algorithmic Cruelty", Meyers stated that he believes this isn't an intentional attack by Facebook themselves, but either way it's very disappointing to see. Facebook chooses these review images solely based on the count of interaction, therefore it's unable to determine if this active post is due to heartbreak or a more positive situation.
Since this news has come to light, Jonathan Gheller, the Facebook product manager for the app has contacted Meyer, explaining that he is personally very sorry for this mishap of service, further claiming that "[The app] was awesome for a lot of people, but clearly in this case we brought him grief rather than joy."
Related Tags