Japan working to improve cybersecurity after Sony Pictures attack
The Japanese government isn't just worried about cyberattacks from China, as North Korea continues to develop its own cyber weapons.
Published Thu, Dec 25 2014 5:18 AM CST
|
Updated Tue, Nov 3 2020 12:11 PM CST
Following a successful data breach targeting Sony Pictures, the Japanese government is increasingly weary of potential North Korea-based cyberattacks. Japan is used to China's ambitious cyberespionage campaigns, but North Korea has steadily improved its own ability to launch successful attacks.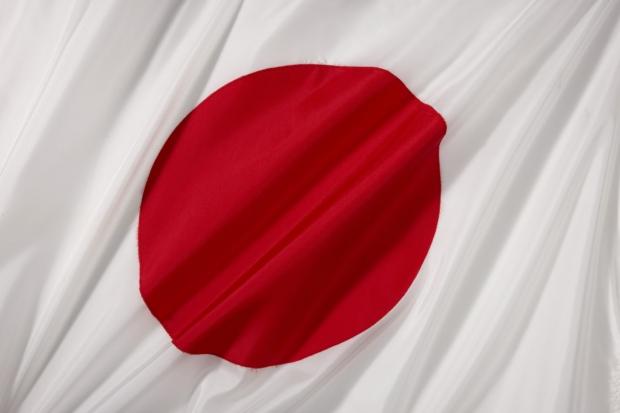 Japanese Prime Minister Shinzo Abe wants to boost internal cybersecurity defense as the threat of foreign-based attacks reaches frightening levels. There is specific interest in ensuring critical infrastructure, such as its power grid, transportation networks, and gas supplies can continue to function even under continued attack.
"Japan is maintaining close contact with the United States and supporting their handling of this case," said Yoshihide Suga, Japanese Chief Cabinet Secretary, during a press conference. The Japanese government is relying on strong ties with Washington in a joint-cooperation to increase cybersecurity.
Related Tags