US Internet rolling out fiber-optic 10Gbps internet in Minneapolis
Want to download your legally purchased movies (heh) at 1.25 GB/s? For $399 a month US Internet has you covered.
Published Wed, Dec 24 2014 2:17 PM CST
|
Updated Tue, Nov 3 2020 12:11 PM CST
US Internet, a company that offers fiber-optic service to 30,000 households in Minneapolis, has announced that it will offer 10-gigabit per second internet speed to its customers. This equates to 10,000 Mbps, or an amazing download around 1.25 GB/s. Yes, 1.25 Gigabytes per second.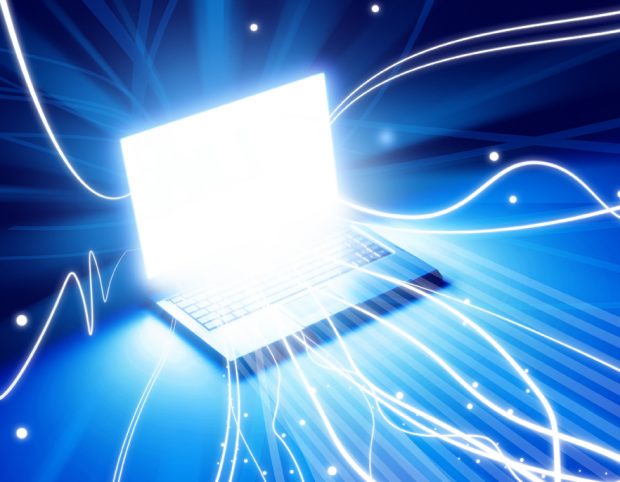 The cost isn't cheap though, a blazing fast connection will weigh in at $399.00 per month. US Internet describes the service as the fastest internet service the world has seen, and if they manage to deliver the service they will take the crown. US Internet has a relatively small user base, so we shouldn't expect this to expand much further than the Minneapolis area. It is good to see this type of service being deployed, it is very likely the larger ISP's are taking note of US Internet's advances.
"The fastest Internet in the world is going to be here in Minneapolis starting this afternoon," said Joe Caldwell, co-CEO of US Internet. "We're talking about a game-changing speed."
Related Tags