South Korea wants China's cooperation into nuclear hack attack
The South Korean government wants cooperation from China as it begins an investigation into a nuclear facilities data breach.
Published Wed, Dec 24 2014 11:26 AM CST
|
Updated Tue, Nov 3 2020 12:11 PM CST
South Korea hopes the Chinese government will be cooperative in a data breach investigation recently suffered by the Korea Hydro and Nuclear Power Co. just a few days ago. Some of the IP addresses used to compromise the Korean company are linked to a northeastern Chinese city close to the border with North Korea, according to an unnamed South Korean government official.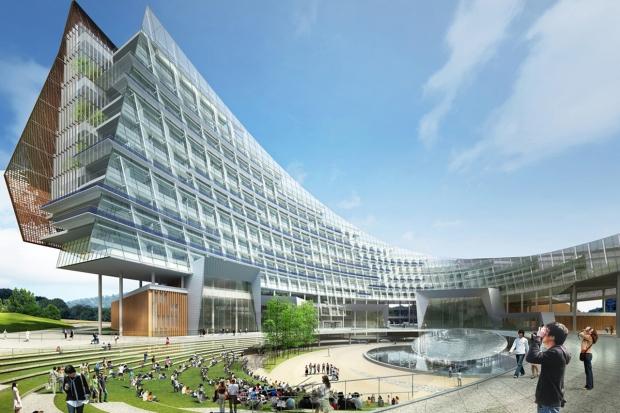 Despite its geographic location, there still isn't enough evidence to accuse China or North Korea of being directly involved in the cyberattack - although China is suspected of targeting the United States and its allies, while North Korea has been accused of previous cyber breaches suffered by South Korean companies.
"When we have the cooperation of the Chinese, where of course we don't have jurisdiction, we will be asking for checks or maybe a search of the location of the IP address," a South Korean official recently said. "As we're doing this, there is a possibility that the IP addresses in China are not the final source but used in a routing. It's possible (the network) in China was used (remotely) from some other location."
Related Tags