Companies should learn from Sony hack, work to improve cybersecurity
Companies should learn from Sony's major data breach, run cybersecurity audits, and improve when told there is more work left to be done.
Published Tue, Dec 23 2014 11:21 PM CST
|
Updated Tue, Nov 3 2020 12:11 PM CST
If companies needed another reminder on the importance of improving cybersecurity, they can learn from the current predicament tormenting Sony Pictures. C-level executives need to be more involved when it comes to being proactive ensuring cybersecurity strategies at their companies are being implemented properly.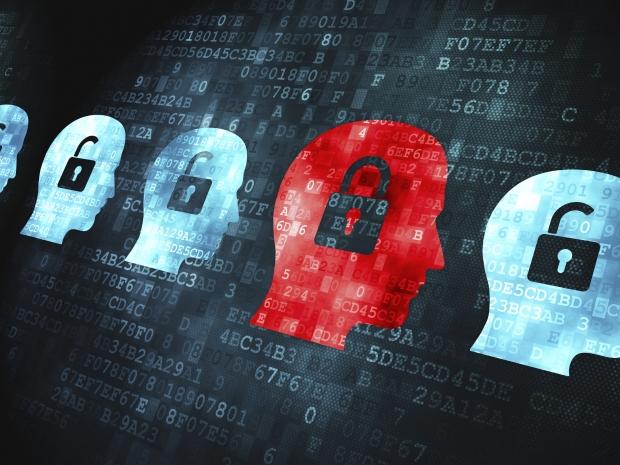 It has been a brutal year for data breaches in the United States, with Sony Pictures joining the unfortunate list of Home Depot, Target, JPMorgan Chase, and multiple other companies that suffered high-profile, very public cybersecurity incidents. Trying to prevent these data breaches is much easier said than done, but many companies have either ignored security recommendations - or overlooked potential fallout - related to security.
"I think the scale of this impact on Sony is what's going to make a lot of C-suites sit up and say 'Wow, we really do need to take this seriously,'" said Rob Sloan, cyber data and content head at Dow Jones Risk & Compliance, in a statement published by Fortune. "They can see the damage being done and it's potentially career-threatening for them and business-ending if they don't have the funds to support them through their troubles."
Related Tags