Sony Pictures was ravaged, but other cybersecurity questions remain
As the United States remains puzzled regarding the Sony Pictures breach, let's not forget about the more important cyber issues at hand.
Published Mon, Dec 22 2014 6:17 PM CST
|
Updated Tue, Nov 3 2020 12:11 PM CST
The catastrophic data breach of Sony Pictures helped reveal a major issue that many Americans often ignore: the important need for proper cybersecurity, as companies and government agencies are under attack. Most data breaches occur silently, with companies being breached and often not realizing for many months that data has been stolen.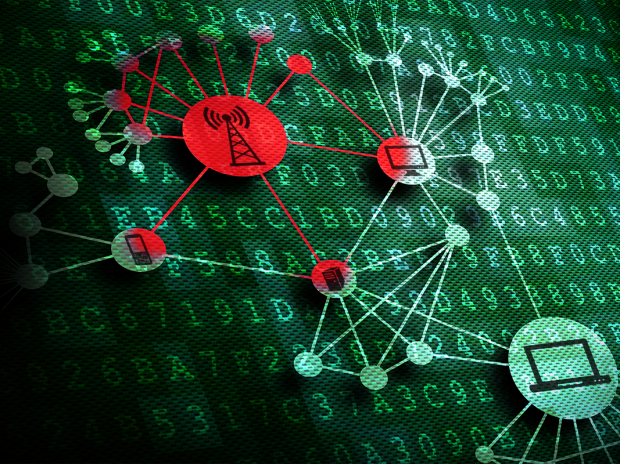 "From a critical infrastructure and economic perspective, we've seen a lot worse than Sony," said Jeff Bardin, Treadstone 71 cyberintelligence training firm, in a statement to NBC News. "Let's put it in the context of the real issues: attacks on our power grid, our banks, are happening."
It might not matter how it occurs, as long as people become more aware that cybersecurity will remain a significant problem for years to come. Whether it's small hacker groups - or organized state-sponsored cybercriminal groups - they love stealing US data, which often means consumer personal information.
Related Tags