Microsoft donates $2M and 200 tablets to youth organizations
Microsoft digs deep for the youth - providing softweare and tablets for many.
Published Sun, Dec 21 2014 7:04 AM CST
|
Updated Tue, Nov 3 2020 12:11 PM CST
After the NVIDIA CEO Jen-Hsun teamed up with his wife Lori to donate $1 million to non-profit charity City Year recently, the Bill & Melinda Gates foundation pushed $500,000 towards CARE in India and Napster's founder gave $24 million to Stanford for an allergy research facility - Microsoft once again put their name on this list, giving $2 million in software to NBC-supported charities.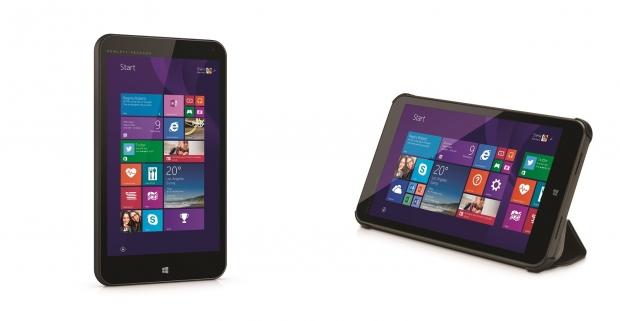 Alongside this, the tech giant has given 200 HP Stream Windows tablets to these charities, enabling them to run Office 365 and Windows 8.1 quickly and efficiently on a 7-inch screen. Although not as impressive as $24 million in cold-hard cash, it's good to see more big-name companies get on board with charity work even if it's in the form of enabling their customers to donate through a company portal that's been established - anything is better than nothing.
Microsoft has been donating to NBC charity for the past 14 years, coining this donation as part of their "YouthSpark" program which is promoted to help 300 million youth find opportunities in education, entrepreneurship and employment worldwide.
This 300 million goal is set for completion in 2015, which 227 million young adults already affected by the project.
The 200 donated 7-inch HP stream tablets and $2 million worth of software will go a long way, we think it's cool that Microsoft will continue their charitable support.
Related Tags