Survey: Company malware breaches not exactly uncommon these days
Malware data breaches hitting companies is unfortunately rather common these days, recent survey finds.
Published Fri, Dec 19 2014 10:21 AM CST
|
Updated Tue, Nov 3 2020 12:11 PM CST
A reported 51 percent of companies suffered some type of malware breach during the past 18 months, with phishing emails and social engineering attacks able to circumvent security filters, according to a survey published by the OPSWAT IT solutions provider.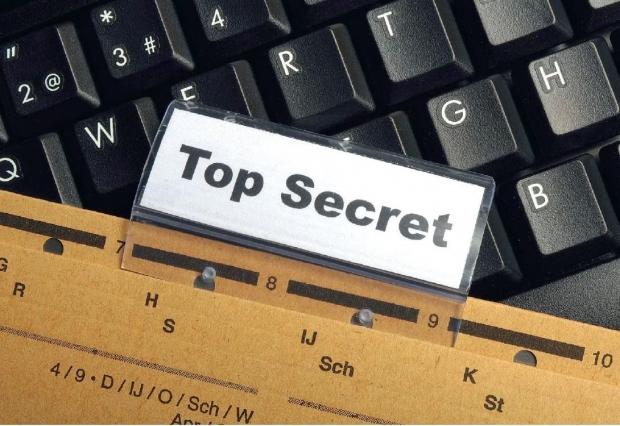 It's a frightening time for companies trying to keep their networks secure, especially as social engineering techniques - which rely on tricking employees to click fraudulent links or install the malware directly - prove difficult to defend against.
"With the sheer number of new viruses introduced every day, it is not surprising that 51% of the respondents experienced a malware breach, particularly since 39% only utilized one anti-malware solution," said Tony Berning, OPSWAT Metascan product manager. "By using only one or two anti-virus engines, companies are exposing themselves to malware threats, since no anti-virus engine can be accurate 100% of the time."
Related Tags