SS7 security flaw enables hackers to read your text messages
German researchers find out that some of our mobile signal towers are leaking information into all who wish to see it.
Published Dec 18, 2014 11:05 PM CST
|
Updated Wed, Jul 27 2022 3:55 AM CDT
1 minute & 14 seconds read time
Signal System 7 (SS7) powers multiple phone carriers across the world including big names such as AT&T and Verizon - its global telecom network is used to route calls and text and in recent news, this technology has been reported to have some huge security issues associated inside. These issues come in the form of security holes that let hackers listen in to your calls and texts.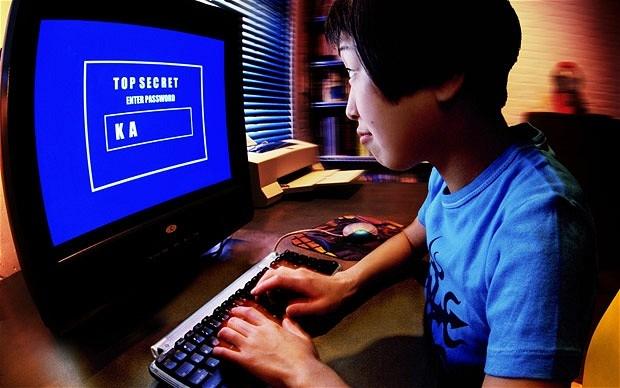 ACLU's Cheif Technologist has informed Gizmodo that this flaw is so serious that people should consider no longer using their mobile phone for calls until the problems are fixed.
SS7's outdated infrastructure is said to be the cause of this issue, with German research discovering this invasion of privacy, said to be publishing their full findings later this month at a conference in Hamburg (as according to the Washington Post).
The Washington post reported that "the flaws discovered by the German researchers are actually functions built into SS7 for other purposes - such as keeping calls connected as users speed down highways, switching from cell tower to cell tower - that hackers can repurpose for surveillance because of the lax security on the network." Further mentioning that "those skilled at the myriad functions built into SS7 can locate callers anywhere in the world, listen to calls as they happen or record hundreds of encrypted calls and texts at a time for later decryption. There also is potential to defraud users and cellular carriers by using SS7 functions, the researchers say."
This is worrying news for many and what's even worse is that SS7's apparent poor security capabilities isn't new news - with this mentioned report being put in place to publicize exactly how big this threat really is.
Now we're not saying you should stop sending messages all-together, but it might be worth being a little weary in the future.
Related Tags