ST develops first microchip for rapid Ebola identification
A stamp-sized silicon microchip may be the most important tool in the battle against Ebola.
Published Tue, Dec 16 2014 11:06 AM CST
|
Updated Tue, Nov 3 2020 12:12 PM CST
The Ebola outbreak has largely lost popularity in the press, but the war wages on in Africa, and over 6,800 people have died in the recent scourge. Unfortunately, the death toll continues to climb. One of the keys to combating Ebola is quick detection. Isolating patients away from the general population reduces risk of that infected person spreading the disease. The World Health Organization has set a goal of have 70% of Ebola victims quarantined, and 70% of the dead safely buried, in order to begin to turn the tide back. To achieve this goal a fast and reliable test is needed to streamline the process. Even the sad task of ensuring proper burial protocols is simply impossible if there isn't a confirmed Ebola diagnosis.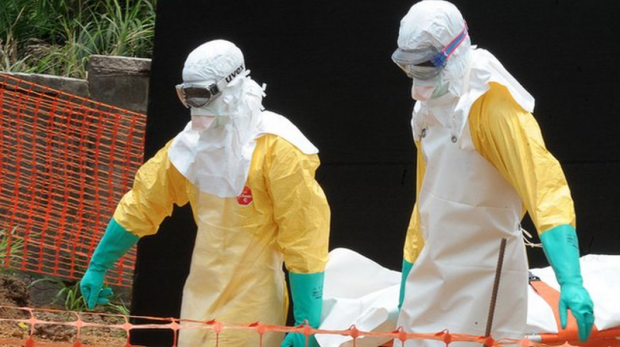 Enter technology. An IC developed by STMicroelectronics and Clonit, in collaboration with Italy's National Institute for Infectious Diseases, has led to development of a portable analyzer that can identify an Ebola infection in under 75 minutes. The portable analyzer is based on the Real-Time Polymerase Chain Reaction (RT-PCR) molecular biology technique and utilizes a stamp-sized silicon microchip. The device only requires a few microliters of human blood, and can even detect Ebola in samples that have been diluted up to a million times. The key is to get this device through regulatory agencies and in the field as soon as possible.
The kit has four components. An extractor to gather samples, a stamp-sized silicon microchip, specific reagents, and a portable optical reader. The detection kit is small enough to be easily deployed in the field. This is a great example of companies racing the clock and rushing out a new technology to address a disaster. Several vaccines are also in the works, so hopefully continued development will help rid the planet of Ebola once and for all.
Related Tags