Mark Cuban warns that emails can become part of a data breach
Mark Cuban says emails could be part of tomorrow's big data breach, while also promoting his Cyber Dust service.
Published Mon, Dec 15 2014 9:33 PM CST
|
Updated Tue, Nov 3 2020 12:12 PM CST
Billionaire investor Mark Cuban was caught up in the data breach suffered by Sony Pictures Entertainment, as Sony Pictures Television President Steve Mosko, Cuban, and Cuban Companies attorney Robert Hart were discussing contract negotiations for "Shark Tank." Cuban was not pleased to be offered $30,000 per episode in season 5, $31,200 per episode in season 6, and $32,488 per episode in season 7.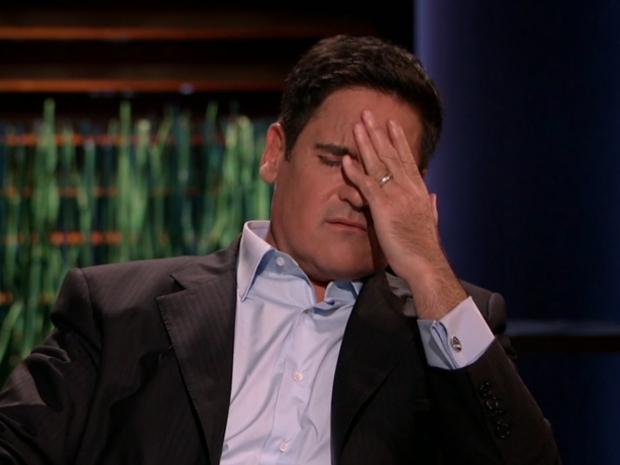 Cuban now speaks directly with Mosko via Cyber Dust, Cuban's free texting app, providing a secure platform in which messages and photos are purged after 30 seconds. Similar to SnapChat, however, it would appear Cyber Dust messages can be captured - but indicates a growing trend among users looking for more secure communications.
"For those following the Sony hack situation, you may have seen one of my emails about my Shark Tank salary and deal emerge," Cuban recently said via Cyber Dust. "What they don't know is that I moved all the rest of my discussions to Cyber Dust! That's why there was only one email. Moral of the story is that the 'no big deal' email you send today can easily be part of tomorrow's big hack leak. No matter who you are, someone you know is getting hacked and it could impact you."
Related Tags