Cybercriminals turning their attention to attacks on PoS vendors
Leaving no stone left unturned, hackers are increasingly targeting PoS vendors.
Published Mon, Dec 15 2014 2:34 PM CST
|
Updated Tue, Nov 3 2020 12:12 PM CST
Point-of-Sale (PoS) vendors are facing an increasing number of cyberattacks, as organized hackers find new methods to compromise customer data. The Charge Anywhere payment gateway solution provider announced it was compromised, with the breach first occurring in 2009.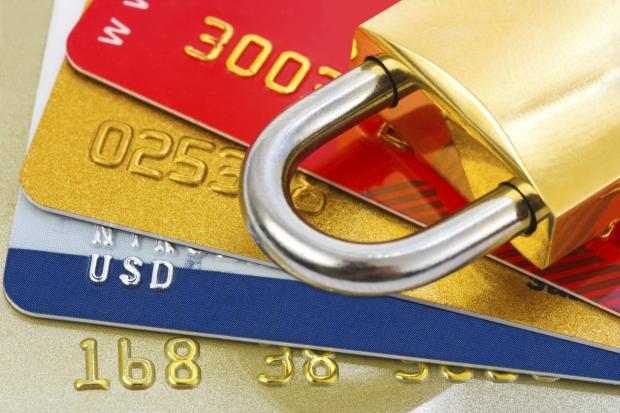 The PoS infrastructure, especially as more companies begin to test mobile payment services, will become a major target for criminals. In addition to Charge Anywhere, PoS system vendor Signature Systems also confirmed it suffered a data breach in September, with custom malware installed to steal data. Trying to crack down - and limit - these types of attacks will be extremely difficult, with a growing number of highly-organized cybercriminal groups trying to steal US consumer payment data.
"I would expect attacks like this to become more frequent and more widespread for the reason that seems to be underreported on this breach - the substantial increase in mobile payments due to ease of use, and the ability to accept payments equickly, especially to smaller businesses," said Tom Bain, CounterTack VP of security strategy, as noted by Dark Reading. "Users expect and have a blind trust in applications that support their business - and just expect that security measures are taken to protect them. In just a six-month span this year, mobile malware attacks have increased [by six times] globally."
Related Tags