LG plans to show off 55-inch 8K display at CES 2015 next month
Are you ready for some 8K goodness? LG plans to show off a 55-inch 8K display next month at CES 2015.
Published Mon, Dec 15 2014 8:37 AM CST
|
Updated Tue, Nov 3 2020 12:12 PM CST
Go big or go home! LG Electronics plans to show off a 55-inch 8K display during CES 2015 next month, and the screen will promote a beautiful 7680x4320 resolution (33.2 million pixels). The display prototype will be used to test potential mass production of the model, and wants to see how visitors react to the screen.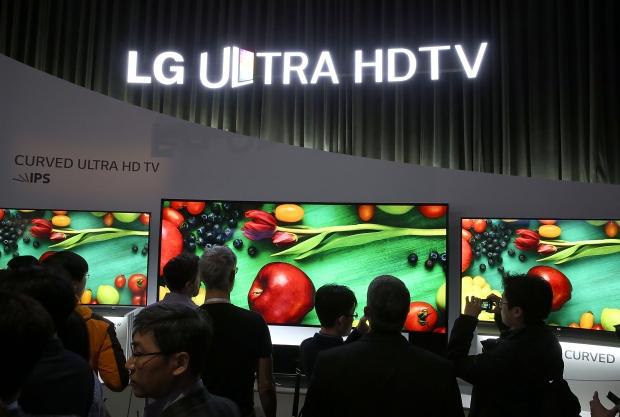 "With the know-how acquired from making the prototype, if LG finds good grounds to commercialize the display for mass production, it will do so," according to a source speaking to CNET. "LG has already finished up approving the technological viability of the 55-inch, 8K display, and is now starting preparation to commercialize it to make it a product."
The consumer market is barely becoming comfortable with 4K UHD, but manufacturers are pushing ahead to make us drool with 8K models. LG showed off an insane 98-inch 8K TV prototype during IFA 2014 earlier in the year, so it looks like the Korean giant wants to make sure it has plenty of UHD displays available.
Related Tags