SPE attorneys want media to destroy received materials from breach
SPE lawyers are busy, and now taking aim at the media... demanding they stop sharing information such as seized emails.
Published Sun, Dec 14 2014 10:13 PM CST
|
Updated Tue, Nov 3 2020 12:12 PM CST
Sony Pictures Entertainment is still trying to recover from a nasty data breach, and now the company's attorneys are taking aim at the media. Hackers have released eight rounds of data, much of it embarrassing, as SPE's attorneys want journalists and bloggers to stop publicizing leaked data.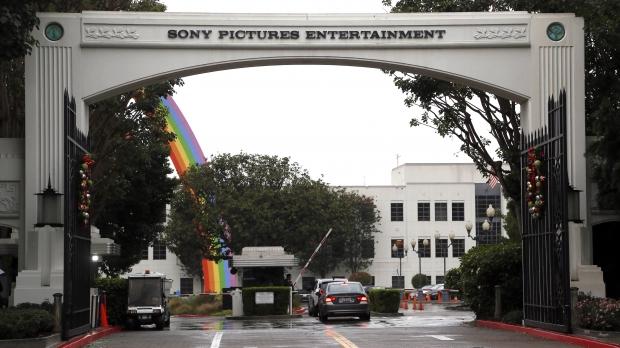 "We are writing to ensure that you are aware that SPE does not consent to your possession, review, copying, dissemination, publication, uploading, downloading or making any use of the stolen information," according to a letter written by attorney David Boies, and sent to several tech media outlets.
The Supreme Court previously found a radio not liable for broadcasting an illegally recorded conversation, as the station was a third-party and didn't participate in actively making the audio recording. It would seem unlikely the SPE can make any legal demands of journalists for posting the data - and outlets will continue to air SPE's dirty laundry in public.
Related Tags