Companies hiring hackers to test Internet of Things security efforts
In an effort to defend the Internet of Things, companies are hiring hackers to help test their security protocols.
Published Sun, Dec 14 2014 12:35 PM CST
|
Updated Tue, Nov 3 2020 12:12 PM CST
The Internet of Things (IoT) is expected to explode in popularity in coming years, but trying to keep a growing number of connected devices secure from cybercriminals remains a major effort. To help get a step ahead of malicious criminals, companies are embracing white hat hackers specialized in finding and exploiting potential security loopholes - and then sharing details with the company.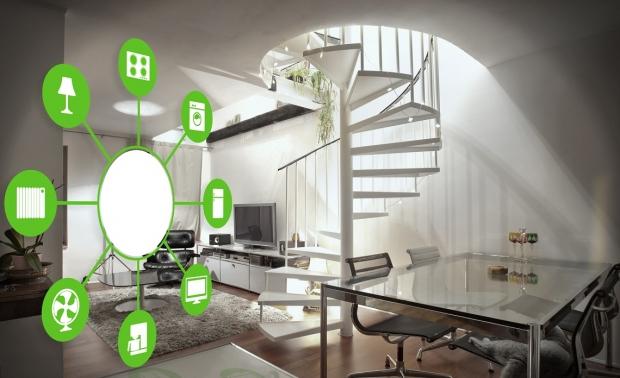 "Source code analysis, integrating security testing into the normal test cycle, and penetration testing at the end," said Michael Murray, director of GE Healthcare cybersecurity consulting and assessment, in a statement published by Dark Reading. "I'm [still] breaking lots of stuff. I'm just breaking it before it gets to the customer to make sure bad things don't happen to people out in the world."
Connected devices are increasing to vehicles, our homes and apartments, medical devices, and virtually everywhere else - but keeping consumers and users secure is a major effort.
Related Tags