Microsoft releasing more Windows 10 information on January 21
Windows 10's "next chapter" will be announced in early 2015 - will it be enough to draw people away from 7?
Published Thu, Dec 11 2014 11:07 PM CST
|
Updated Tue, Nov 3 2020 12:12 PM CST
We've just received reports that Microsoft will be releasing their "next chapter" of Windows 10 on January 21, 2015. This will be hosted in the form of a Webcast and in-person event held in Redmond.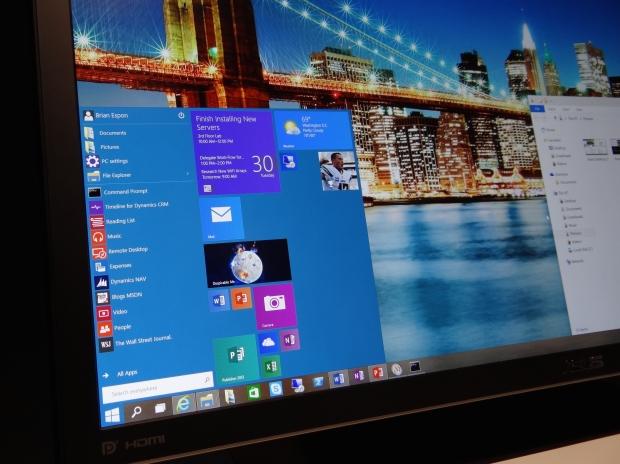 Led by Chief Executive Satya Nadella and accompanied by senior executives from Microsoft's Operating Systems division (Terry Myerson, Joe Belfiore and Phil Spencer), this forum will see new operating system specifications and information as expected announcements.
After the reveal of Windows 10 in September by Myerson, this version was originally quoted as an enterprise product containing an interface that would look and feel familiar to those using the previous versions of 7 and 8 or 8.1. He went on to mention that "they [users] will find all the tools they're used to finding, with all the apps and tools they're used to today".
Released to a mixed reception, users are once again asking the same questions of Windows 10 as they were of the previous 8 and 8.1 releases - why should we upgrade? Windows 7 currently offers a rather safe and easy Operating System experience, seeing users complete all tasks as they see fit on an interface that they are used to - seeming (to most end-users) as a major graphical overhaul of Windows XP, Windows 7 users reportedly don't plan on the upgrade unless their new systems come pre-installed with the software.
Here's hoping that Microsoft will pull something out of their sleeve on January 21, we're interested to see what this "next chapter" will involve.
Related Tags