Microsoft says the Xbox One outsold the PS4 in US and UK last month
Xbox One finally kicks the PlayStation 4 off the throne in months sales accross the U.S. and U.K. in November.
Published Thu, Dec 11 2014 10:05 PM CST
|
Updated Tue, Nov 3 2020 12:12 PM CST
Marking a turn of events, Microsoft has claimed that their Xbox One model has bested Sony's PlayStation 4 in monthly sales across the United States and the United Kingdom throughout the month of November, 2014.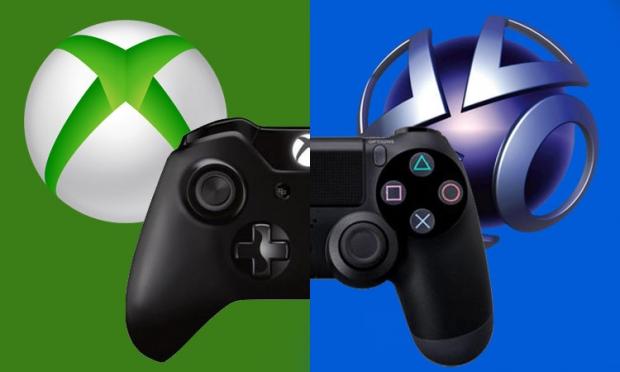 Alongside this being a record month for Xbox, they've finally edged ahead of their main competition in two of their major countries. Mike Nichols, corporate vice president of Xbox marketing couldn't be happier with the reports, claiming the response to their holiday lineup of games as "incredible, with Xbox One fans buying more games in November in the U.S. than any other gen eight platform and enjoying over 357 million hours of gameplay globally".
Nichols added "In fact, more fans logged into Xbox Live across Xbox One and Xbox 360, and enjoyed more entertainment, than any other month in the history of Xbox".
This marks a change in the industry, as PS4 sales have been consistent winners since January this year. However, Microsoft have recently made some pricing changes ahead of the Christmas period, coupled with plenty of new game releases on the horizon. There have been reports of brand new Xbox One's being listed for sale at only $349 over the festive season, alongside old Black Friday specials of $329 reported.
However good these results may be, it is possible that they're only so successful due to the price-cuts that the Xbox has seen as of recent. We're interested to see how both consoles will continue to fare well into 2015 as the specials die down.
Related Tags