Sony believes the PlayStation 4 still has plenty of good days ahead
Sony is pleased with the first year of the PlayStation 4 game console's availability, and looks ahead to the future.
Published Thu, Dec 11 2014 6:15 AM CST
|
Updated Tue, Nov 3 2020 12:12 PM CST
The Sony PlayStation 4 game console has continually outsold the rival Microsoft Xbox One since both were launched in late 2013 - and while the race is tightening - Sony believes year two will be a bigger success. Sony has learned it takes a bit of time for each new console platform to mature, which could open the floodgates even further.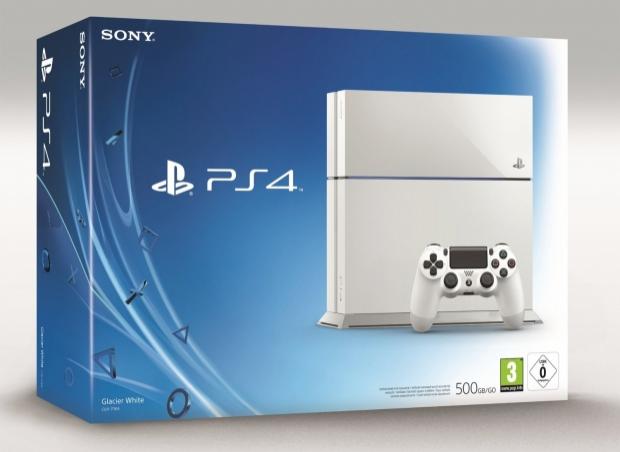 "I really believe it's year two when you tend to see those titles come through that start to define the whole generation," said Fergai Gara, Sony UK executive. "The best is yet to come on PS4. We've seen a brilliant start with the mega-franchises, like the FIFAs, Call of Duties, and the Assassin's Creeds, but we've also seen some strong new IPs launch - the likes of Destiny and Watch Dogs. But I think that the ones that are truly to define the generation are probably still to come, to be honest."
Consumers are spending money on gaming hardware and video games, so both Sony and Microsoft should be able to enjoy success in 2015.
Related Tags