Apple iPod Classic's reach a new extreme - $90,000 sale of rare item
The iPod Classic sales frenzy ramps up - Special editions are selling for house-deposit prices.
Published Wed, Dec 10 2014 8:51 PM CST
|
Updated Tue, Nov 3 2020 12:12 PM CST
Remember how we told you to hang onto your iPod classic for a little longer as they're discontinued and selling for a mint? Well, if you're looking for a house deposit or a fancy new imported car - now might be the time to auction off your limited edition iPod classic.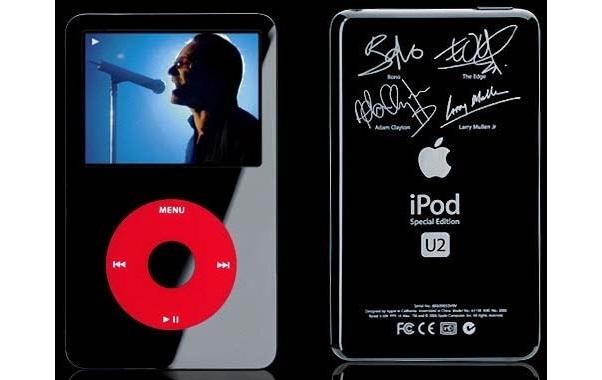 Spotted recently on eBay thanks to Mashable, this special edition U2 iPod was auctioned off for a cool $90,000. Factory sealed and engraved with the autographs of U2's band members, this UK edition has surely helped boost some lucky fans bank accounts - and drained another.
There's also been a $180,000 iPod classic offering pop up on the popular auction and trade website, seeing investors jump at the chance to bolster their income for the year. We've also seen reports that sealed first-generation iPods are now going for a cool $20,000.
Is the new owner of this U2 iPod classic likely to use the device? It's very doubtful, but if so - they're going to have 20GB of storage space and 12 hours of battery life to play with, that is if the battery will last after 10 years of inactivity. Wouldn't it be a shame if they dropped it?
After the iPod classic was discontinued recently, collectors, regular users and fans have been waiting with baited breath for the big sales to start taking place - if you've got some of your own, it might be worth holding onto them for just a little longer before heading over to eBay to auction them off, seeing regular second hand iPod classics fetch a price of around $500 on average.
Related Tags