The Apple iPod Classic is now becoming an expensive collector item
iPod classics have been seen for sale for up to $1,000 just two months after their removal from official Apple stores.
Published Mon, Dec 8 2014 5:57 PM CST
|
Updated Tue, Nov 3 2020 12:12 PM CST
A few months ago, Apple had sneakily removed their Apple iPod Classic devices off their online stores - bringing a silent end to its longstanding history and reign as the first legitimately useful flash portable music listening device.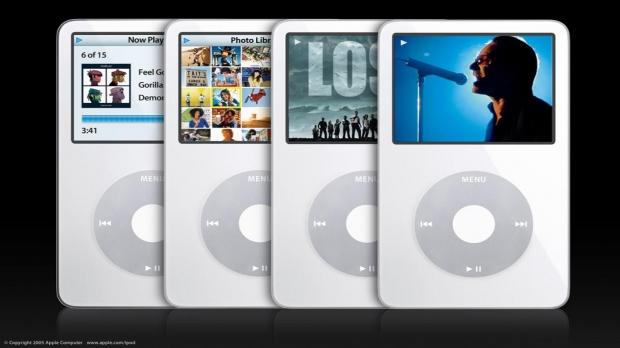 This came about with their site upgrade thanks to the iPhone 6 release, with speculation stating that the old iPod's are no longer needed in today's market - mobile phones are becoming larger and larger in capacity, people are adding massive SD cards to their Android devices and much of our music is now streamed online. All of these factors start to render our old favorite a little bit useless.
Confirmed by CEO Steve Cook as "a declining business" the iPod Classic saw a swift removal from all online portals. But now they're becoming a bit of a rarity, seeing fans paying up to four times the originally listed price. This is said to be not only just due to their limited nature, but the capacity that they hold.
Providing up to double the size of current iPod models, don't be surprised to see the 160GB classic listed on Amazon for as high as $1,000. We've seen reports that even the refurbished editions of these devices are being auctioned off for $350 - mirroring the brand new release pricing for these devices.
Could this be some 14 year old in their mums basement rattling off credit-card purchased iPod's in a box? Likely so. Don't get us wrong, we'd possibly do it too if we had the foresight. Will we see Apple bring back their Classic officially to have a hand in this money making? It's not likely.
Related Tags