Sabu, former Anonymous member turned informant, speaks out publicly
Former Anonymous member Sabu recently answered media questions, discussing his past - and downfall at the hands of the FBI.
Published Wed, Dec 10 2014 5:21 AM CST
|
Updated Tue, Nov 3 2020 12:12 PM CST
The FBI has tried to crack down on the Anonymous hacker collective, including turning a former high-ranking member into an informant - but the group is still alive and well. Hector Monsegur, operating under the hacker name of "Sabu," admits to a large number of attacks against select targets.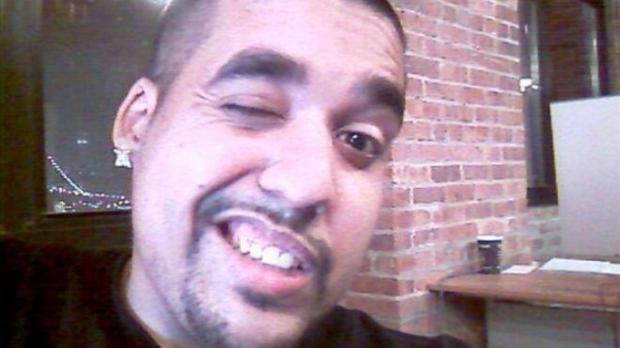 Since being flipped by the FBI, Sabu spent three years communicating with Anonymous and LulzSec members, with the government listening in. His actions reportedly helped prevent more than 300 major cyberattacks against government and NASA PCs and networks.
Sabu says he didn't identify Anonymous members and turn them over to the FBI - and cooperated to help identify attacks, and work to prevent them in the future. "It wasn't a situation where I identified anybody. I didn't point my fingers at nobody. My cooperation entailed logging and providing intelligence. It didn't mean, 'Can you please tell me the identity of one of your mates?'"
Related Tags