Creative Assembly adds two new difficulty modes to Alien: Isolation
Two new difficulty modes have been added to Alien: Isolation, with the new 'Nightmare' setting sure to make the game even scarier than it already is.

Published Tue, Dec 9 2014 8:33 PM CST
|
Updated Tue, Nov 3 2020 12:12 PM CST
Alien: Isolation is one of the scariest, most atmospheric games ever made... so why not make it even harder? That must be the exact train of thought that Creative Assembly, the developer of the game, is on, as they've just announced two new difficulty modes for the game. Novice, and Nightmare.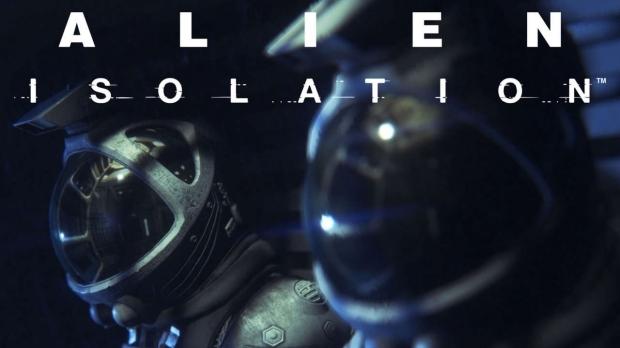 Novice will slide in before Easy, Normal and Hard modes, but it's the Nightmare mode that has people excited. Creative Assembly promises that the new Nightmare mode provides the "ultimate alien". Nightmare cranks up the scares by making your motion tracker not-so-perfect, as its signal can be kinda on the fritz half the time. Other tweaks inside of the Nightmare mode for Alien: Isolation include faster-burning fuel for your flamethrower that is also harder to find.
The Novice mode for the game provides a slower, less adaptive and not-so-clicked-on Xenomorph, which can be good for gamers who don't want to be replacing their pants every 15 minutes. The combat in Alien: Isolation is also dialled down a notch on Novice, making it easier to play through the game in general.
Related Tags