Apple must continue to improve cybersecurity as attacks increase
Cybersecurity has taken front page headlines, and Apple seems more vulnerable to attacks - and must continue to improve security.
Published Sun, Dec 7 2014 12:31 AM CST
|
Updated Tue, Nov 3 2020 12:12 PM CST
Several high-profile cyberattacks launched against Apple have revealed OS X and iOS aren't as secure anymore, with criminals trying to compromise both operating systems. Enterprise workers are at risk because of Apple taking a "whack-a-mole" approach to security, which is a major threat with sophisticated spear-phishing attacks.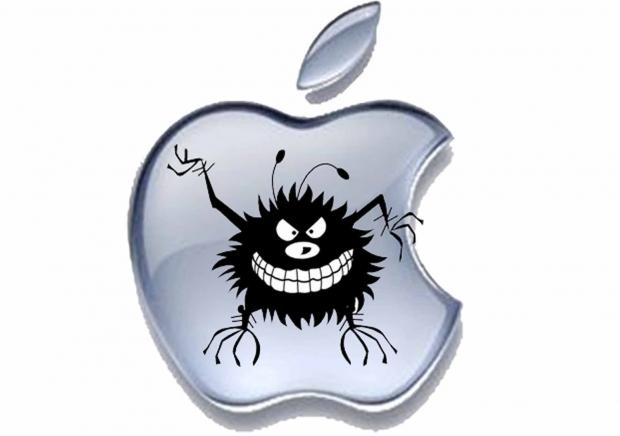 "Apple's responses to the WireLurker and Masque Attack operations illustrate that iOS is entering the 'whack-a-mole' era of malware defense, similar to that experienced during the last decade with PCs," said Dave Jevans, Marble Security founder and CTO. "Being proactive rather than reactive is essential in preventing these ioS vulnerabilities and exploits from affecting enterprise networks, and implementing mobile device security solutions is a huge step in achieving this."
Sophisticated cyberattacks target most major technology companies, but Apple previously was left relatively unscathed from most malicious code. However, cybercriminals want to find strategies to steal information and conduct data breaches, with a specific focus on compromising iPhones and iPads in the workplace.
Related Tags