EU and US authorities crack down upon and seize 292 domain names
Europol raids a large number of domain names yet again, seeing counterfeit product websites targetted.
Published Mon, Dec 1 2014 9:53 PM CST
|
Updated Tue, Nov 3 2020 12:12 PM CST
In an effort to diminish counterfeit product sales, United States and European authorities have conducted a large-scale seizure of domain names just in time for the Christmas period.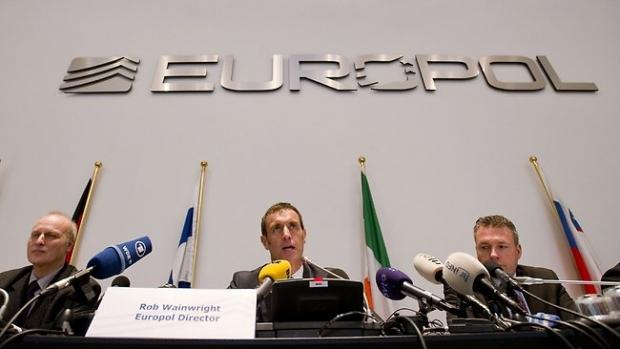 Codenamed "Project In Our Sites Transatlantic V", this operation saw 292 domain names seized in total by police across several countries within Europe, including the United States. Based mainly around websites selling counterfeit luxury goods, sportswear, electronics, pharmaceuticals, pirated movies and music, this information has come about by a direct statement thanks to Europol.
Europol claim that 25 agencies from 19 countries were involved in this effort, directed by the National Intellectual Property Rights Coordination Center from the US. The NIPRCC works as somewhat of an agent for trademark holders, acting against people breaching intellectual property laws by the US government.
Europol further claims that since Project IOS commenced in November 2012, 1,892 total domain names have been seized. It's said that this initiate is modeled on an earlier US task competed by their Immigration and Customs Enforcement authority, seeing thousands of domains seized over recent years.
According to many European politicians and civil rights groups do not agree with these operations taking place. It's said that in most cases, these websites are given no chance to defend themselves, seeing them shut off without notice.
Expect many more domain names to be seized in coming years as this type of news seems more and more commonly reported.
Related Tags