Flying robots will help deliver your meals and drinks in Singapore
Flying robots will take restaurants in Singapore by storm starting next year!
Published Fri, Nov 28 2014 6:21 PM CST
|
Updated Tue, Nov 3 2020 12:13 PM CST
Robotics research has focused on factory automation, greeting customers in malls and shopping centers, but could one day soon have a new purpose: flying your meals and drinks to you while you dine at restaurants in Singapore. Infinium-Serve is the new fleet of autonomous flying robotic waiters that will be able to serve as waiters - and help reduce burden on labor problems in Singapore.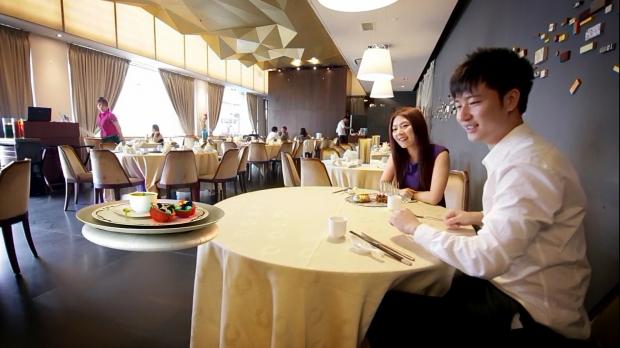 The robotic waiters could be deployed by the end of 2015, with Infinium Robotics currently trying to receive government grants to help pay for the project. Prime Minister Lee Hsien Loong saw an in-person test of the Infinium-Serve earlier this year, however, it remains unknown where he stands on the research.
"Introducing this technology into restaurants would take away mundane tasks of serving food and drinks," said Woon Junyang, Infinium Robotics CEO, in a statement. "It will allow human waiters to focus on higher-value tasks such as getting feedback from customers. This will result in an enhanced dining experience, which will eventually lead to increased sales and revenue for the restaurants."
Related Tags