Microsoft went through over 200 prototypes for the Xbox One controller
There were over 200 prototypes of the Xbox One controller made before Microsoft decided on the final design.

Published Thu, Nov 27 2014 2:36 AM CST
|
Updated Tue, Nov 3 2020 12:13 PM CST
Last year it was revealed that Microsoft spent some $100 million designing the Xbox One controller, but it's only now that we're finding out that the company went through 200 prototypes before landing on the final design.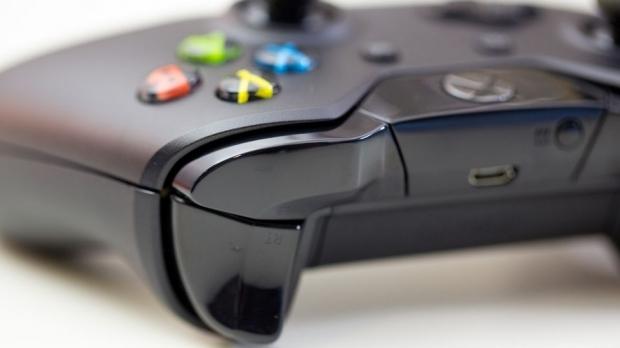 During an interview with MCV, Design Lead Carl Ledbetter talked about the work that went into the final Xbox One and controller design, which took over three years. He said that Microsoft spent over 500 hours testing the controller, with over 1,100 different consumers. He said: "Nobody says anything about the little things on the hardware. If somebody is using the controller and after 30 minutes is saying 'my hands are starting to hurt.' then that's a fail. But if after 30 minutes all they're thinking about is the game, then we're doing OK".
Ledbetter compared the work on the controller and console itself, to the design of an expensive sports car "and then you opened the door and the handle felt a little strange". He continued, adding that Microsoft had learned from previous mistakes, adding "An example of something we got wrong was the first Xbox controller. It worked, but it wasn't the right size for people".
Related Tags