Kaspersky wants to keep the world secure going into the future
Kaspersky envisions the way technology could shape, and change our future in their latest YouTube video.

Published Tue, Nov 18 2014 8:09 AM CST
|
Updated Tue, Nov 3 2020 12:13 PM CST
Kaspersky is imagining the future of the world, with the increase in use of technology, the increase of threats are there too. Infrastructure attacks, financial system attacks, governments being hit, and much more. The video below does an incredible job of showing us how Kaspersky view the future.
One of the scarier things Kaspersky says in its video, is "will a single click trigger a global economic crisis", but follows it by a "world where technology works for us", or "controls us". The video continues, sayign "could it be a truly connected universe, where we'll be able to express the full power and imagination. Or one where those connections make our critical infrastructure vulnerable to attack".
The ad makes you really think about the many, many possibilities we as a human race have to face - as the world is constantly changing around us. Not only are we dealing with things at a personal level, but societal level, and then infrastructure level. Are the governments of the world prepared for these attacks, or simply taking our freedoms away with far-reaching government agencies like the NSA and GCHQ spying on all citizens at once. What do you think?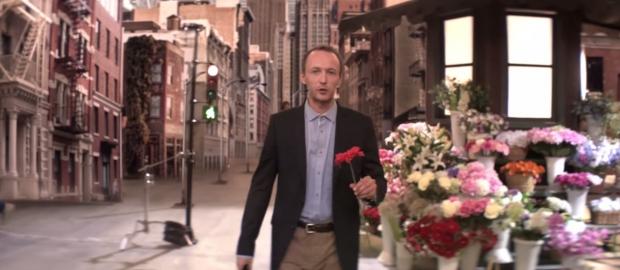 Please Note: This is sponsored content and its contents may or may not represent the thoughts or opinions of TweakTown or its editors.
Related Tags