Third-party SSD vendors address Apple TRIM issue
Apple's unannounced and unpopular removal of TRIM support leaves users scrambling for third-party alternatives.
Published Mon, Nov 17 2014 2:59 PM CST
|
Updated Tue, Nov 3 2020 12:13 PM CST
Apple recently upset their users by removing support for third-party software that enables TRIM functionality. Perhaps most distressing was the fact the change went unannounced. Many Apple users with Trim Enabler, a third party app that enables TRIM functionality, unfortunately bricked their installs when they updated to OS X 10.10 Yosemite. There is a method for enabling TRIM with third-party SSDs, but it involves creating a massive security vulnerability. SSDs can work without TRIM but speed is reduced and endurance also takes a hit. TRIM works by complimenting the Garbage Collection routines inside the SSD, which allows the early removal of previously deleted data.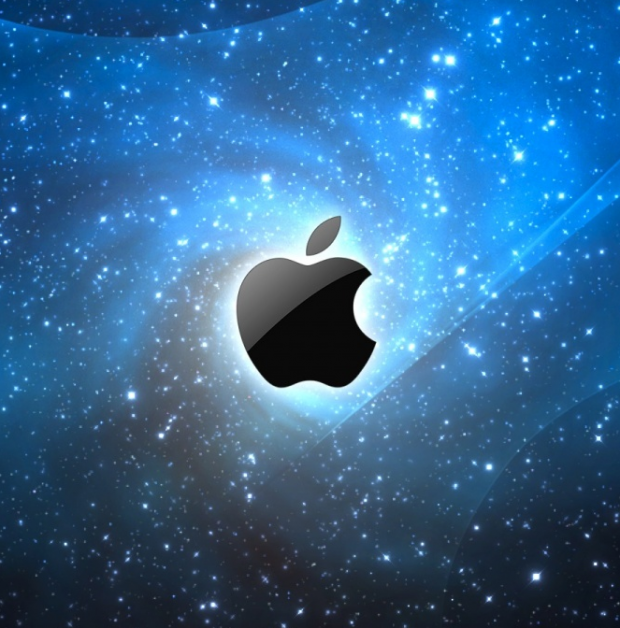 After the news was released we were contacted by several third-party SSD vendors about the impact of removing TRIM functionality. From our conversations it was revealed that only one manufacturer currently has native TRIM support for Apple products. Angelbird has supported native Apple TRIM support for two years, and the Angelbird wrk for Mac is the only SSD right now that circumvents the issue. Chris, our consumer SSD guru, recently took an in-depth look at the SSD in the Angelbird SSD wrk 512GB SSD Review. The wrk leverages a Silicon Motion SM2246EN controller, but we aren't sure if that specific controller is the key to native Apple TRIM support. We contacted Angelbird representatives and they confirmed native TRIM support, but could not share specifics on exactly how they enable it. Angelbird representatives also confirmed they have external USB 3.0 devices that support TRIM through their proprietary software.
Other large manufacturers have touted their enhanced garbage collection routines as viable alternatives for native TRIM support. Garbage collection helps keep SSDs fast and responsive, with or without TRIM, but work much better in concert with TRIM functionality. SandForce SSDs benefit from enhanced garbage collection performance as a side-benefit of their DuraWrite data reduction technology, but as Chris explained in the TRIM Lost and Found, Performance Investigated Article, all SSDs perform better with native TRIM. OWC supplies SandForce-powered SSDs for use in Apple products, but currently the only third-party SSD manufacturer with native TRIM support is Angelbird.
Related Tags