Apple removes TRIM support for third-party SSDs with OS X update
Apple removes support for TRIM-enabling applications with no notice.
Published Thu, Nov 13 2014 3:06 PM CST
|
Updated Tue, Nov 3 2020 12:13 PM CST
Cindori Software provides the Trim Enabler program that allows Apple users to use third-party SSDs and still have TRIM functionality. An SSD has no idea what data is erased by the filesystem, but TRIM marks data for deletion that has been removed at the filesystem level. This allows the SSD to clean itself up during a routine task called garbage collection. TRIM is important for SSDs, without it they will eventually slow down and become less responsive. Without notice Apple has blocked third-party applications, such as Trim Enabler, from working unless users institute a workaround that creates a security risk with OS X 10.10 Yosemite. Unfortunately, users are finding this out after the upgrade has already taken place.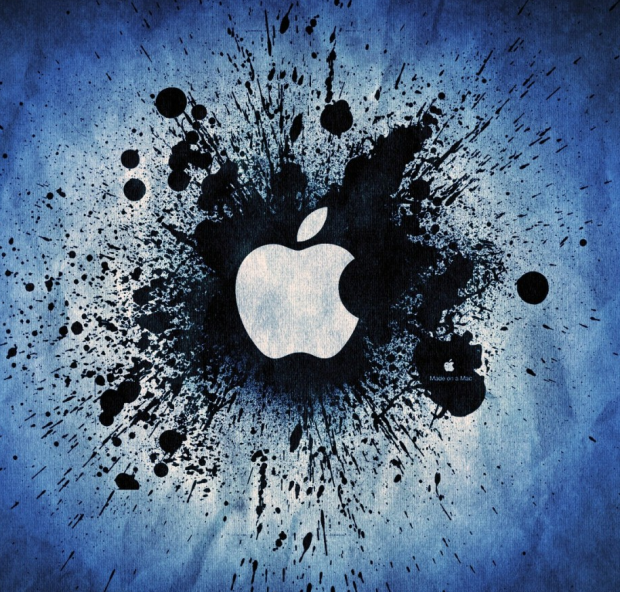 A summary of the issue from Cindori Software:
In OS X 10.10 (Yosemite), Apple has introduced a new security requirement called kext signing. (A kext is a kernel extension, or a driver, in Mac OS X)

Kext signing basically works by checking if all the drivers in the system are unaltered by a third party, or approved by Apple. If they have been modified, Yosemite will no longer load the driver. This is a means of enforcing security, but also a way for Apple to control what hardware that third party developers can release OS X support for.

Since Trim Enabler works by unlocking the Trim driver for 3rd party SSD's, this security setting prevents Trim Enabler to enable Trim on Yosemite. To continue to use Trim Enabler and continue to get Trim for your third party SSD, you first need to disable the kext signing security setting.

It is important to note that the kext-signing setting is global, if you disable it you should be careful to only install system drivers from sources that you trust.
From an OEM perspective it makes good sense for Apple to restrict third-party TRIM applications, it forces their customers to only use Apple SSDs. There is an ecosystem of third-party SSD suppliers for Apple products that might feel otherwise, and customers certainly aren't going to be happy with this move.
Related Tags