Reddit CEO steps down after a disagreement over office space
After a 'disagreement with the board', Reddit's CEO resigns.

Published Fri, Nov 14 2014 12:35 AM CST
|
Updated Tue, Nov 3 2020 12:13 PM CST
Yishan Wong was the CEO of Reddit, until just recently when he resigned over a disagreement with the board of Reddit over a new office.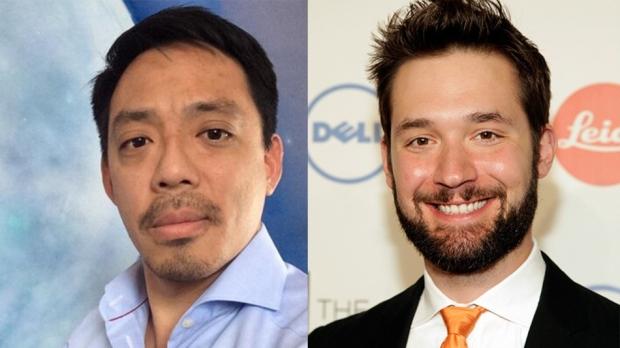 Lead investor in Reddit's most recently funding round, Sam Altman, said: "The reason was a disagreement with the board about a new office (location and amount of money to spend on a lease). To be clear, though, we didn't ask or suggest that he resign-he decided to when we didn't approve the new office plan". Altman added that the explanation "sounds non-credible (and it's certainly one of the craziest professional things I've ever been a part of), but it's actually what happened".
Altman said that Wong wanted to move the location of the office from San Francisco to Daly City, where he said: "Yishan wanted to move the office from SF to Daly City. The board pushed back but said we'd agree to it with certain data (we wanted Yishan to figure out how many employees would stay with the company through the move, get a comparison to other market rents, etc.-all questions I think a board should ask when thinking through a major commitment). This is certainly not what I was expecting to be dealing with so quickly after investing in reddit, but we'll make the best of it".
Reddit's Head of Strategic Partnerships, Ellen Pao, will serve as an interim CEO until the company can replace Wong. Reddit's co-founder, Alexis Ohanian will rejoin the company as Executive Chairman, with Ohanian taking to a blog writing: "Now at a little over nine years old, with thousands of communities, Reddit is at an amazing inflection point and I'm thrilled to return to help it achieve all that it can. We've got a lot of work to do: mobile, user experience, and community tools are on the top of our list, but as always, we can't do it without you".
Related Tags