US needs to treat cyber warfare as a real threat to security
Dispersive Technologies believes US needs to step up its cybersecurity efforts to defend against foreign state-sponsored attacks.
Published Thu, Nov 13 2014 7:07 PM CST
|
Updated Tue, Nov 3 2020 12:13 PM CST
Cybersecurity experts continue to have concerns over state-sponsored hacking activity, with China and Russia typically blamed for organized cyberattacks. There were a number of significant data breaches throughout 2014, and it would appear many of them were conducted by state-sponsored hacking programs orchestrated by organized, knowledgeable computer specialists.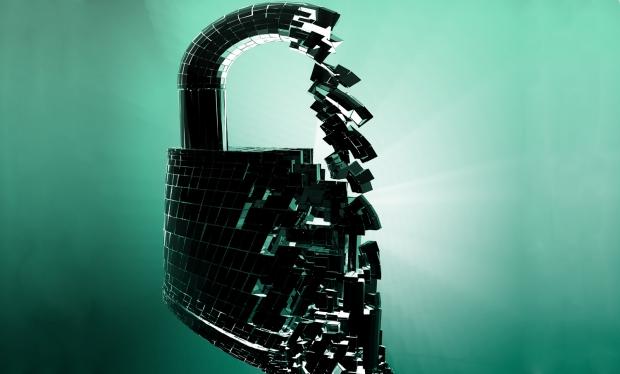 Following troubling news that Chinese-sponsored hackers breached the National Oceanic and Atmospheric Administration (NOAA), there has been more attention on hackers that are well-paid and well-organized.
"Whether or not China perpetrated this particular hack or not, the fact remains that nation states are sometimes our enemy," said Robert Twitchell, Jr., President and CEO of Dispersive Technologies, in a statement. "Many of them, including China and Russia, will engage in hacking to steal corporate secrets (for economic advantage), military secrets (for national defensive AND offensive purposes), to embarrass the US and show their technical superiority, and to divert our attention from other activities."
Looking ahead to what will only amount to more state-sponsored cyberattacks, there is little time for the US government - and private sector companies - to waste in boosting their cybersecurity protocols.
"As a country, we need to step up our game... only it's really not a game anymore - it's electronic warfare. We need to treat it as such. We need to apply techniques that the Department of Defense (DoD) has long used to protect battlefield communications to protect Internet communications. These techniques exist. Organizations need to wake up and realize it's time to apply them."
Related Tags