NZ Herald receives vial in the post, letter claims its the Ebola virus
Someone sent the NZ Herald a vial, claiming it had the Ebola virus inside of it.

Published Tue, Nov 11 2014 6:39 PM CST
|
Updated Tue, Nov 3 2020 12:13 PM CST
Police have confirmed that multiple suspicious packages have turned up on the doorstep of the New Zealand Herald office in Auckland, as well as the New Zealand Parliament.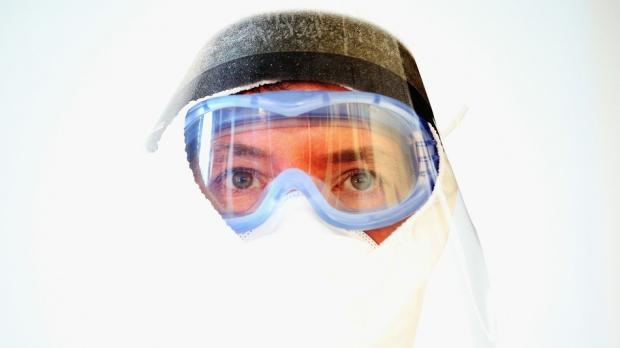 The first package arrived at the NZ Herald with a note that it contained the deadly Ebola virus, while another bottle turned up at Parliament House in Wellington. Both bottles included a letter attached, warning that the bottles had Ebola inside. Police said in a statement: "Wellington Police have secured a package delivered to the Parliament mailroom today with the assistance of the Army's Explosive Ordnance Disposal team". The authorities continued: "An initial examination of the package has shown it may be similar to a package received in Auckland this morning which referenced Ebola. It contained a document and a small plastic bottle with a small amount of liquid in it".
New Zealand Police talked with Mashable, saying: "A small amount of liquid in a plastic bottle sent to the Herald has been secured by Auckland City Police after it arrived in a suspicious package this morning, Herald management implemented the appropriate processes around suspicious packages and called police to attend the mail room at about 9.30am". The bottle, and its contents, are now secured and have been sent to The Institute of Environmental Science and Research, where they'll be swabbed for DNA and fingerprints.
Related Tags