Report: 3D usage for children under six should be avoided
French-based ANSES says 3D for children under six can lead to vision problems, and should be avoided.
Published Fri, Nov 7 2014 5:32 PM CST
|
Updated Tue, Nov 3 2020 12:13 PM CST
Children under six years of age should not watch 3D content, and access for adolescents up to 13 years old should be limited, according to the French-based Agency for Food, Environmental and Occupational Health and Safety (ANSES) group said.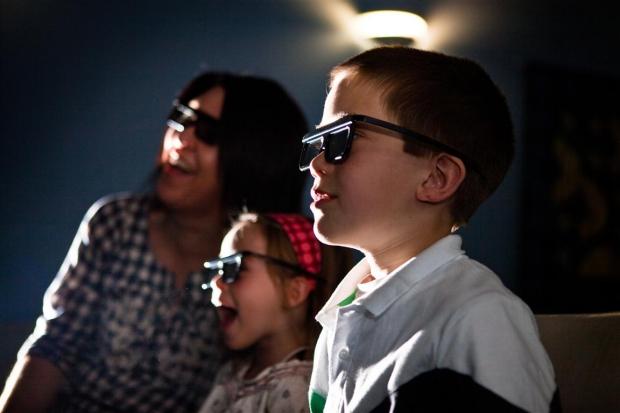 "In children, and particularly before the age of six, the health effects of this vergence-accommodation conflict could be much more severe given the active development of the visual system at this time," the group said in a statement.
When Nintendo released the 3DS in 2010, there were safety warnings that children under six could have their eyesight damaged from using the device. However, as 3D technology becomes more common, health experts are again becoming concerned of potential long-term vision damage among users.
However, the American Optometric Association does not currently have reports related to eye vision stemming from 3D viewing - but university studies are being conducted.
Related Tags