Intel giving $15 cash to those who purchased Pentium 4 powered PCs
Intel and HP agreed on a settlement for a long-running action-class lawsuit alleging that the chipmaker willingly fudged benchmarks and performance scores.
Published Wed, Nov 5 2014 6:35 PM CST
|
Updated Tue, Nov 3 2020 12:13 PM CST
As a result of a class-action lawsuit against HP and Intel, the chipmaker will have to give $15 to those who have purchased an Intel Pentium 4 processor about 15 years ago.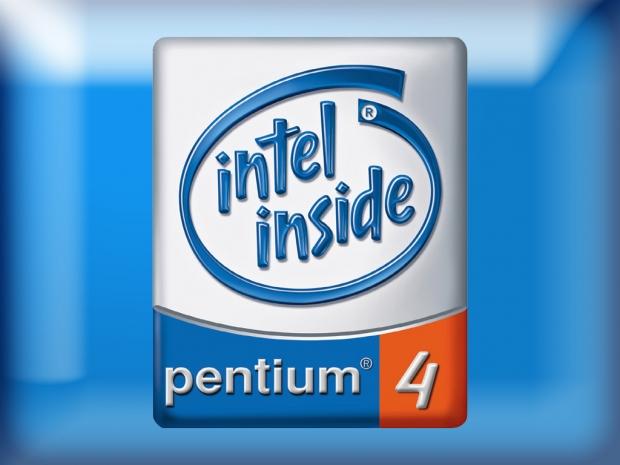 As of now, this applies to those who are residing in the United States and have purchased computers for personal/general use with Intel Pentium 4 processors between November 20, 2000 and June 30, 2002. The lawsuit points out that Intel and HP have deliberately manipulated benchmark scores for the Intel Pentium 4 processors at the time it was facing tough rivalry from AMD. There were also allegations that Intel Pentium III and AMD Athlon line ups at the time performed better in comparison to Pentium 4 line ups.
The lawsuit states that Intel secretly wrote benchmarks which would favour Pentium 4 processors. The company also paid software companies to make changes to favour Pentium 4's performance scores for third-party benchmark software, so that it will stand out against AMD. The benchmarks that were in question were WebMark2001 and SysMark 2001. Both companies have denied these allegations but said that they were willing to settle the matter via compensation. You do not require to show a purchase invoice that you've bought a Pentium 4 powered PC during that time frame, but you will need to present some proof such as the retailer's details and date of purchase.
Unfortunately, this is not applicable for those who live Illinois.
Related Tags