Finland's Prime Minister blames Apple for killing two industries
Finland Prime Minister Alexander Stubb said that its once-dominant and well-known export business paper and Nokia phones, was destroyed because of Apple.
Published Mon, Oct 13 2014 11:53 PM CDT
|
Updated Tue, Nov 3 2020 12:14 PM CST
Some blame the recession and the weak economy for many businesses failing: small, medium and large. But Finland's Prime Minister Alexander Stubb suggested that Apple is the company that killed two of its important export industries. The first one is paper, the second one in Finnish-based, once-dominant and well-known maker of phones, Nokia.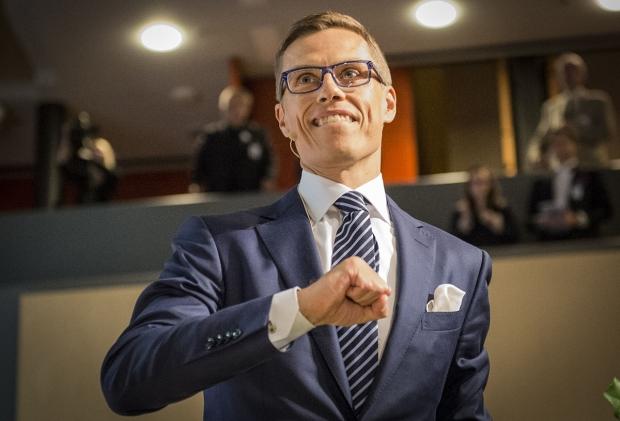 During an interview with CNBC, Finnish PM said, "I guess one could say that the iPhone killed Nokia and the iPad killed the Finnish paper industry,". He added, "The iPhone killed Nokia and the iPad killed the paper industry, but we'll make a comeback". Recently, ratings agency Standard & Poor's downgraded the country's rating from AAA to AA+. Finland's GDP has been taking a nose dive for three years in a row, and started to reflect a negative perspective about the country's economy.
Though blaming Apple (or anyone) is simply wrong. Nokia's dominance collapsed not only it stuck with Symbian OS to a point that switching to other OS was too late. Android and iOS picked up the pace and dominated, not to mention Samsung's various smartphones and feature phone spree in almost every price range. Paper on the other hand gets replaced with other electronic devices, especially e-readers and tablets. Even airline pilots have slowly started replacing manuals and maps for a tablet where required information is easily available. At one point, even Apple had trouble and was in the brink of collapse, which was the turning point when the company brought back Steve Jobs in the '90s.
Related Tags