Self-destructing SSDs can be remotely destroyed from an SMS
SecureDrives' new SSDs allow you to remotely destroy your storage, perfect for the spy friend or lover in your life.

Published Wed, Oct 1 2014 12:30 AM CDT
|
Updated Tue, Nov 3 2020 12:14 PM CST
In something that feels like it's right out of Hollywood, we now have self-destructing SSDs. SecureDrives has the technology, with four different SSDs on offer that provide 256-bit AES CBC hardware encryption, two-factor authentication, GSM command over encryption key flipping and physical fracturing of the NAND flash itself.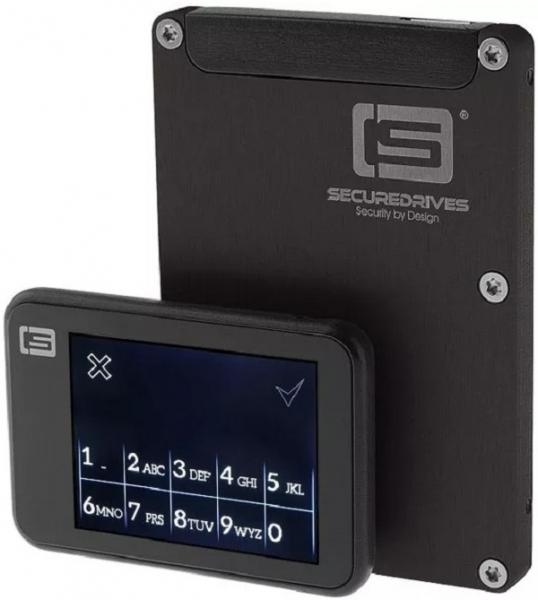 This kind of technology might not seem like something you or I might use, but for those with super-sensitive information on their notebooks that might get left behind, or stolen, this is perfect. The SecureDrive SSDs have a self-destruct mechanism which happens if someone attempts to physically open the drive, which will initiate the physical fracturing of the NAND flash.
Better yet, you can configure the SSD to self-destruct if it's removed from your SATA II connector. Other options include self-destruction if the internal battery runs completely empty, and the convenient ability to destroy the drive if an an SMS is sent from any phone.
Related Tags