4K Blu-ray is a go as Blu-ray Disc Association develops plans
First players expected to hit the market by Christmas 2015.

Published Mon, Sep 8 2014 7:38 PM CDT
|
Updated Tue, Nov 3 2020 12:14 PM CST
During the 2014 IFA consumer electronics show which has just wrapped up in Berlin, Blu-ray Disc Association chairman Victor Matsuda revealed that plans to evolve Blu-ray technology are continuing, throwing down the gauntlet at claims that optical technology is dead.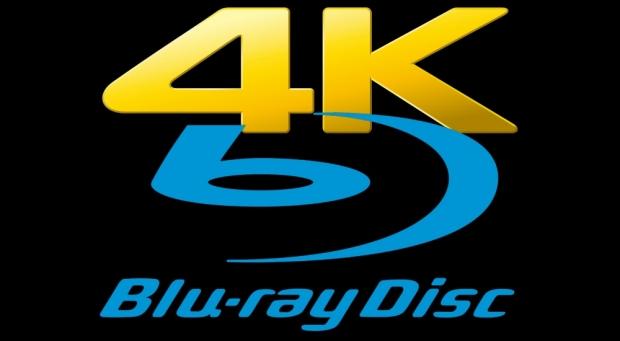 To be released by the end of next year, the Blu-ray 4K format will utilise updates introduced since the original Blu-ray specification was settled over 10 years ago, including the breakthrough efficiencies afforded by the H265 HEVC codec, alongside improvements to colour gamut and dynamic range, support for 60FPS (for all you 'Hobbit' high frame rate fans) and an expected bump in disc capacity up to 100GB - double the current standard. I would expect the format will also embrace new audio formats, such as Dolby's ATMOS technology.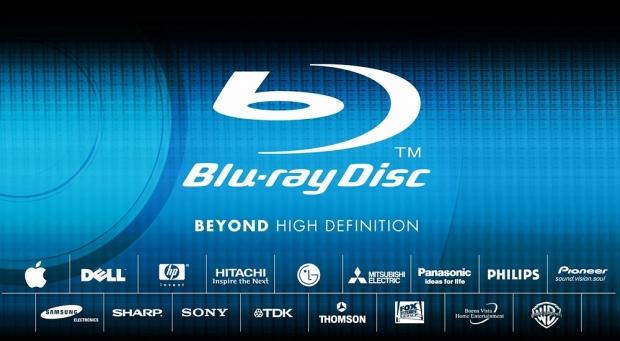 While I still hold that a 4K Blu-ray format will only serve to be even more niche than current Blu-ray, I am hugely excited by the potential that the technology could offer, which will be the 'Rolls Royce' of 4K content. Besides, it would take me a day to download a 4K trailer on my puny 3MB internet connection - let alone a whole movie. Bring it on.
Related Tags