British content pirates to receive warnings but no further action
UK internet providers have signed up to a scheme that seeks to educate rather than punish online movie and music piracy.
Published Sat, Jul 19 2014 5:32 PM CDT
|
Updated Tue, Nov 3 2020 12:15 PM CST
Next year, frequent content pirates in Britain are to be sent official warning emails reminding them that downloading copyrighted content on P2P networks is against the law. However, if they're ignored, absolutely nothing will happen.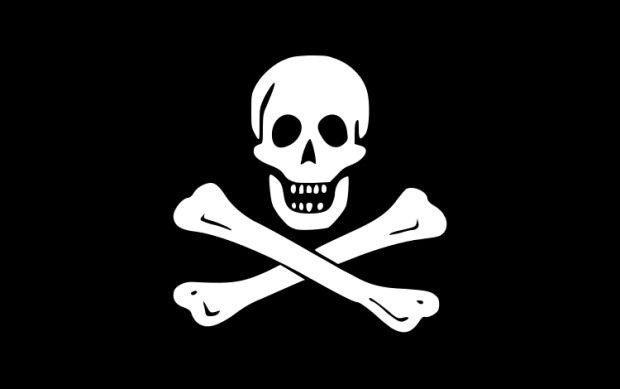 As part of a new initiative, which was agreed upon by the content industry and all major internet providers in the UK, frequent offenders will be monitored by a third party. Those found to be downloading copyrighted content will receive an educational email, reminding them that their actions are illegal, and providing options for legal alternatives - such as Netflix, Spotify, and Google Music. The process is heavily amended from the initial proposal, listed in 2010's Digital Economy Act, which demanded content pirates had their internet access stripped away. Its new iteration is called the Voluntary Copyright Alert Programme and is considerably less stern.
The British Phonographic Industry, a lobby group which has been a key player in brokering the deal, said that this initiative is more about realigning people's habits rather than punishment alone - the latter being something the content industry is widely known for pursuing. "It's about persuading the persuadable, such as parents who do not know what is going on with their net connection," the BPI's chief exec George Taylor told the BBC. "Vcap is not about denying access to the internet, it's about changing attitudes and raising awareness so people can make the right choice."
Related Tags