UN human rights commissioner says Snowden shouldn't face charges
Former NSA contractor Edward Snowden should be applauded for his NSA spying revelations and not persecuted, according to UN humans right head.
Published Thu, Jul 17 2014 8:53 PM CDT
|
Updated Tue, Nov 3 2020 12:15 PM CST
The highest ranking official of the United Nations humans rights department says former NSA contractor Edward Snowden should be celebrated and not hunted. The U.S. and British governments relying on mass surveillance is a "dangerous habit" with very little oversight, even following Snowden's whistleblowing activities.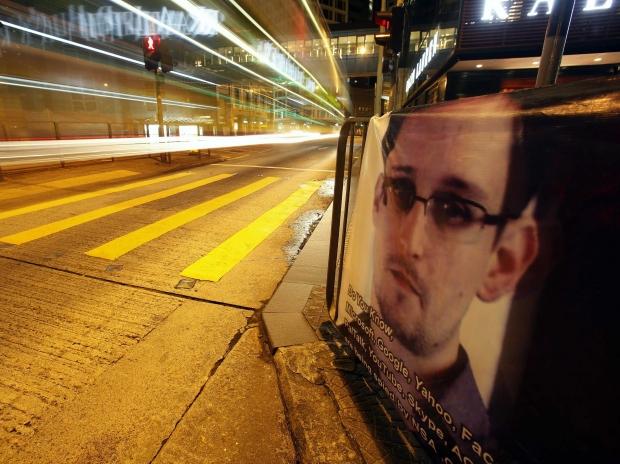 Snowden is facing espionage charges in the United States, accused of theft of government property, wilful communication of classified communications and unauthorized communication of national defese information. If Snowden did return to the United States, he noted he's not necessarily afraid of a possible trip to Guantanamo Bay - but wants to face a jury trial - something that the federal government probably wouldn't agree to.
"Those who disclose human rights violations should be protected: we need them," said Navi Pillay, UN high commissioner for human rights, during a recent press conference. "I see some of it here in the case of Snowden, because his revelations go to the core of what we are saying about the need for transparency, the need for consultation. We owe a great deal to him for revealing this kind of information."
Snowden did say he would like to return to the United States one day, even if that means he'll face charges.
Related Tags