Edward Snowden leak damage manageable, new NSA chief says
Former NSA contractor Edward Snowden remains unpopular among U.S. lawmakers, but the new NSA chief said it's a manageable situation.
Published Tue, Jul 1 2014 4:20 PM CDT
|
Updated Tue, Nov 3 2020 12:15 PM CST
Former NSA contractor Edward Snowden generated anger among politicians and military leaders when he revealed organized surveillance programs. However, it's not causing the new head of the National Security Agency (NSA) to panic, saying the damage done is manageable and hasn't led him to believe "the sky is falling."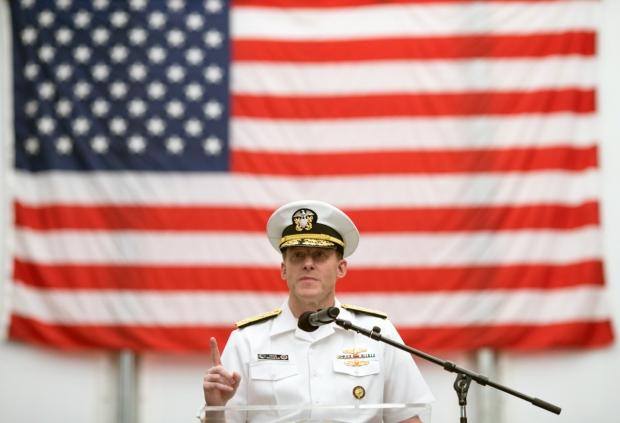 When responding to damage caused by Snowden, the new director, Adm. Michael S. Rogers, said the risk was manageable: "You have not heard me as the director say, 'Oh, my God, the sky is falling.' I am trying to be very specific and very measured in my characterizations."
Similar to a handful of lawmakers, they claim Snowden's information has led to terrorists changing tactics, but refuse to indicate which groups have altered their tactics - while citizens remain frustrated about such organized snooping practices.
Related Tags